The best present for an avid watch lover on a Men's day will be a watch that matches his style, liking, and the occasion they are going to show off the watch in their collection.
Gift yourself, a friend, a spouse, or a partner this International Men's Day any of the best watches from our collection.
New Inflatable Strap: For A Health Geek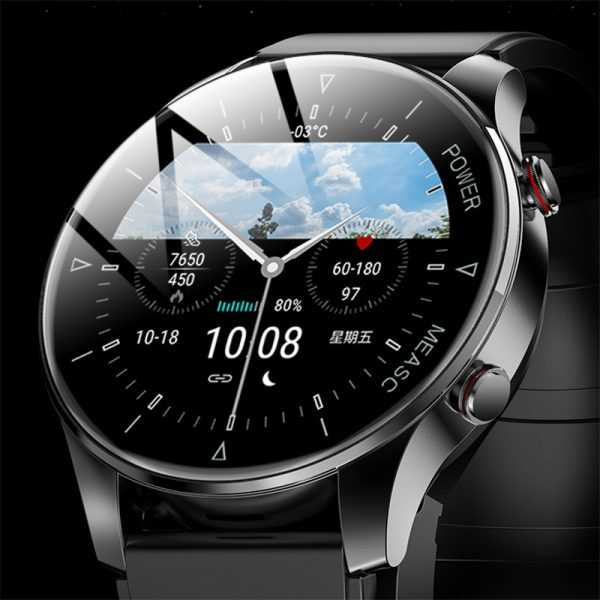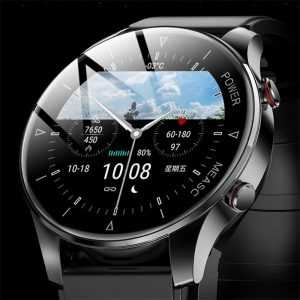 The inflatable strap of this trendy-looking watch allows an accurate pulse measurement and blood pressure. The strap wraps around the wrist to create pressure similar to a diving electronic sphygmomanometer. Gift it to an elderly or a health geek to let them know you care for them.
Lige Creative Watch: The All In One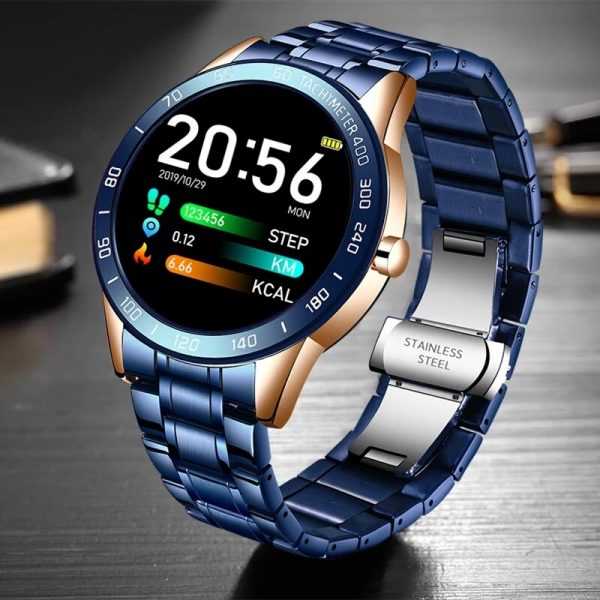 This modern, metal strap digital watch includes all the features of a smartwatch. The watch enables you to monitor heart rates, calorie counts, and phone notifications while allowing you to choose from an eight-dial display. We consider it a perfect gift for anyone who enjoys every aspect of life.
Get it now at this link: Lige Creative Watch
Xiaomi Smart Watch: Your Vacation Buddy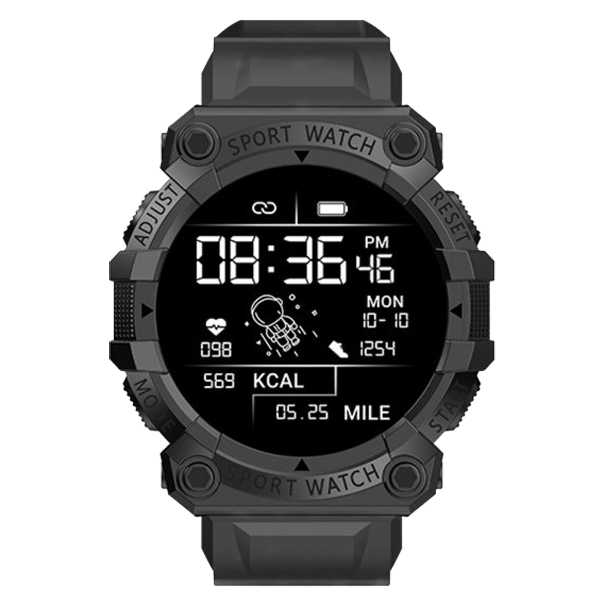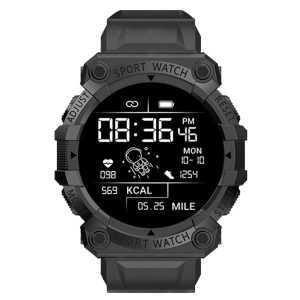 A watch with a casual look that has all the benefits of a smartwatch and is pocket friendly is a go-to for many. Our Xiaomi SmartWatch is a perfect gift for a vacation in the hills, where you do not want to be bothered by worries of being robbed or having your expensive watch misplaced.
A perfect companion to monitor your health while you trek the difficult terrain. Get it now before it goes out of stock.
Xiaomi Bluetooth Watch: Wear Your Cell Phone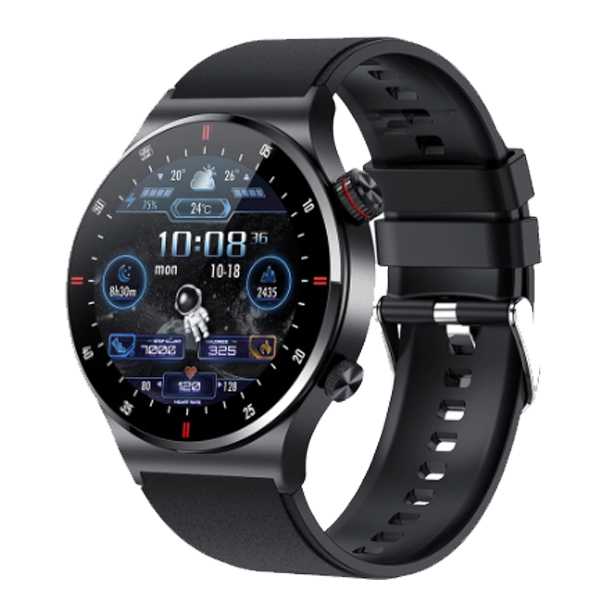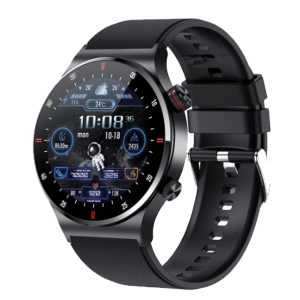 Whether you are running, jogging, or walking to reach the meeting spot, this Bluetooth watch is the handy mate you need to glance at the notifications and calls that keep coming in. Choose from a variety of styles and designs to give your loved one the best gift on this Men's Day.
Naviforce Luxury Gold: Wear Luxury Everyplace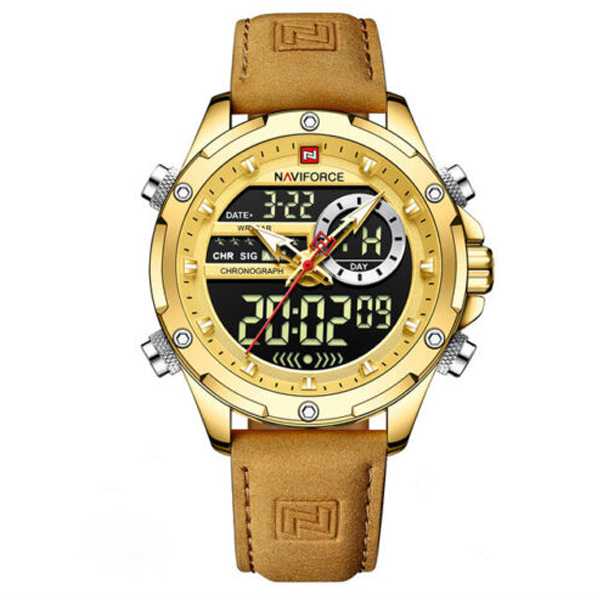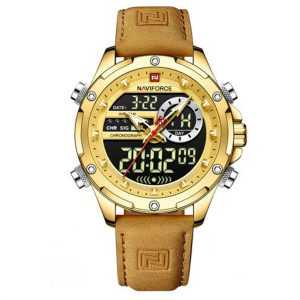 A casual look that perfectly complements luxury. Naviforce Luxury Gold is a style designed to satisfy the taste of men who don't compromise on quality but prefer something casual that does not look funky in an important business meeting setting.
An ideal Chronograph Quartz Wristwatch that is digital, waterproof and has a real leather strap. The watch adds to your class and makes you stand out in the crowd. Wear it to events or a cosy party at home.
Ailang Luxe Chronograph: For Men In Suit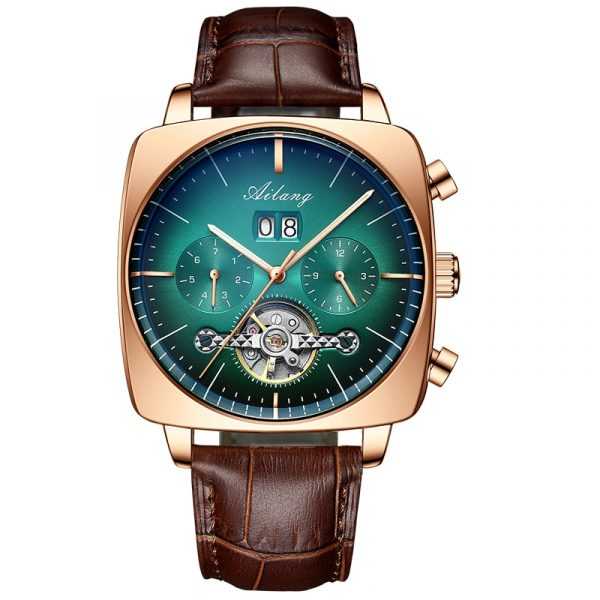 Bringing fineness to your wrist, Ailang's luxe square dial has an intricate design. A dial that merges technical specs with an alluring background befitting for a man who lives in mysteries. The watch can skillfully add to your authority in the suit. Enhancing your status to make others look up to your personality.
Know someone who can wear this watch in all its glory. Gift them this Men's Day.
Olevs Luminous Relogio: For Someone Traditional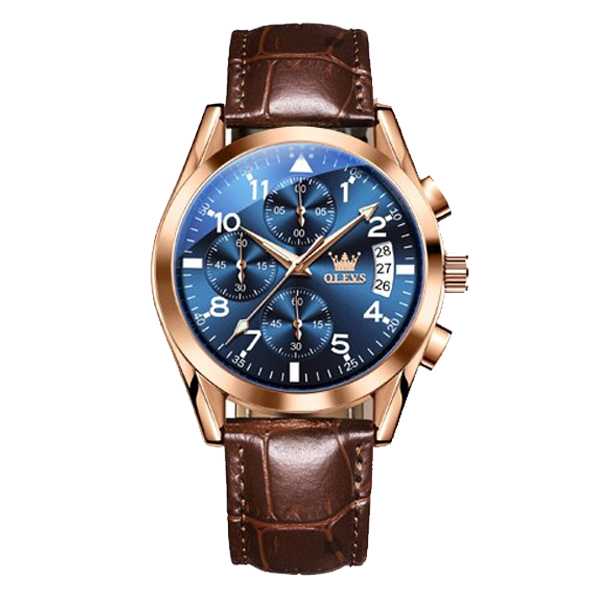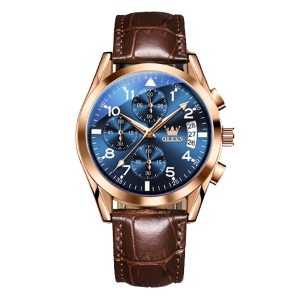 A traditional wall clock style on a wristwatch that exudes simplicity and grandeur. The watch speaks for its position in the market as only a few styles can blend tradition with luxury. The best gift for a loved one who loves the old-style dials and smoothness of a comfy leather strap.
Gift your heartthrob this Olevs Luxury Watch to make their day more special.
Lige Mesh Steel: For a Hot Look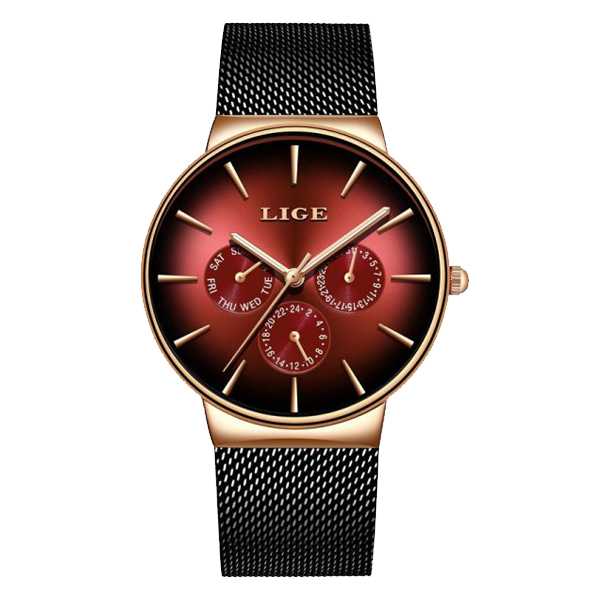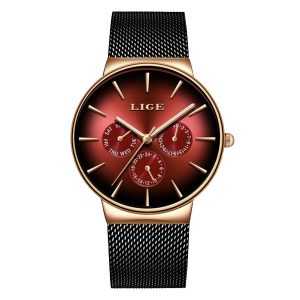 Lige's dial and strap combination of bold and complimenting colours make this watch a must-have for anyone who fears fancy in a daring manner. A mesh steel strap gives the watch's plain dial a more alluring look. It is an ideal present for a man who enjoys the spotlight.
Lokmat Wifi Watch: For A Social media Enthusiast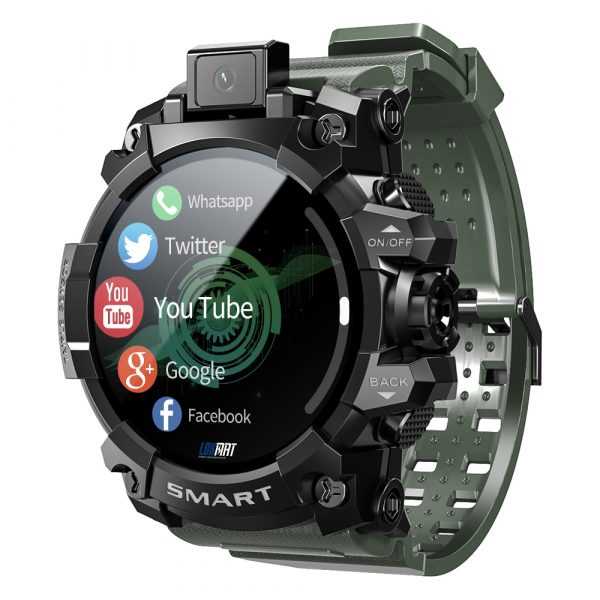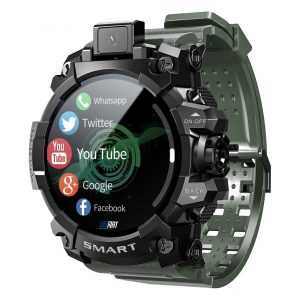 If you thought our watch collection is limited to men who enjoy fine dining or class. The Lokmat social nerdy design will make you think otherwise. The watch is an ideal gift for a friend, or loved one who can not enjoy a moment without capturing or posting it.
The watch comes with a rotating camera that helps you angle your take, and a wifi connectivity that ensures the occasion isn't posted a moment later than it is captured.
IP67 Waterproof Watch: A Watch On The Go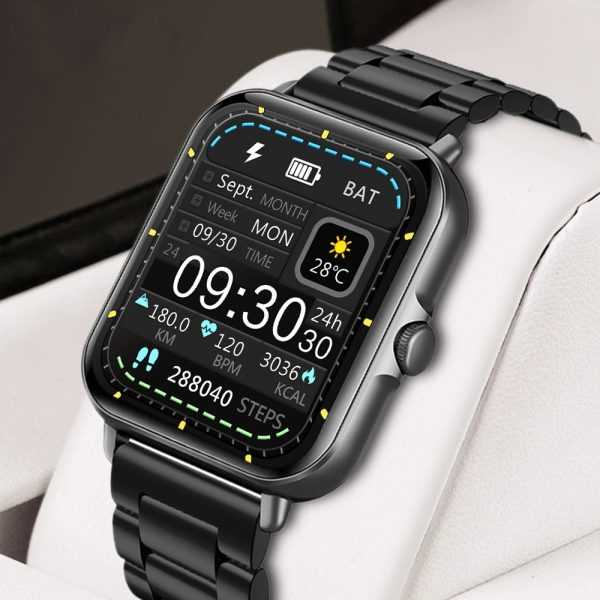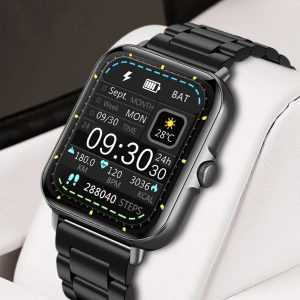 Are you someone who forgets to take off your watch or care for it while putting your hands in running water? This IP67-level-protected watch will save you a panic every time you realise your hand is in water. Just remember that you can not submerge it for longer times.
Stay connected with us if you wish to know more about similar suggestions.