How often have you wanted to gift someone something special but couldn't come up with any valuable options? By the end of this blog, you are going to rid yourself of such problems for eternity.
People want their gifts to matter to their loved ones, so they must choose an item that's useful and adds convenience to a person's daily routine. Plus, if it turns out to be a fashionable piece, that's a bonus.
For those looking at their screens in a confused state of mind, what we are talking about is a wristwatch. That's right; you can never go wrong with choosing women's and men's watches for special occasions as gifts for your loved ones.
Read More: THE BEST STYLE TIPS FOR MEN'S WATCHES
Luxury Watches
Out of all the different types of watches available in the market today, luxury watches are the best gifts you can choose for your loved ones. Luxury watches are chic yet equally fashionable, allowing the wearer to feel confident and bold.
Whether you are attending a friend's wedding, going to your brother or sister's graduation ceremony, or want to gift your father or mother something special to congratulate them for getting a promotion at work, luxury watches are the ultimate choice.
From classic luxury watches for women to men's mechanical watches, you can find a wide variety of luxury watches at Olio Shoppe. You can easily select one watch for all occasions by spending sufficient time shopping.
What's important to note here is that luxury watches for men and women are manufactured with top-quality materials, allowing them to be highly durable. Therefore, your gift holds great sentimental value, as the person you give it to is able to cherish it for a long time.
Digital Watches
Ever since their introduction, digital watches have been regarded as trendy and fashionable items that do more than just tell the time. From tracking the wearer's footsteps to recording information related to their health, smartwatches are extremely versatile.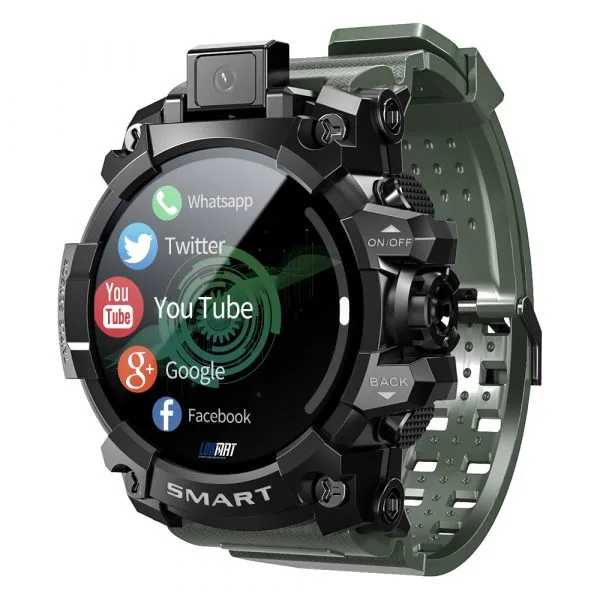 Wearers can even sync their smartphones with their digital watches and easily access different apps through them. Don't forget that a smartwatch can be worn on multiple occasions, including outing with friends, birthday parties, gym, sports activities, and more. Surf the web to find men's watches for special occasions and digital watches are likely to pop up in the results.
Needless to say, gifting someone a digital watch on their birthday, graduation, anniversary, etc., is an act that cannot go unappreciated. Not so surprisingly, some also gift smartwatches to their friends for hitting new milestones on their gym workout.
After all, giving someone a gift is all about celebrating the success of those closest to you and letting them know of their importance in your life.
Casual Watches
Many people have limited watches that they can wear with only a specific type of clothing. You must have heard your friend, family member, or partner complain about how they don't have any watches to wear on a regular day out.
This is a fashion concern, especially for women, since they mostly want a watch that goes well with their casual outfits. That's where you can save the day by gifting them a classic fashion watch from Olio Shoppe, where you can find more options for casual watches for women. There is also a wide variety of casual men's watches at the store.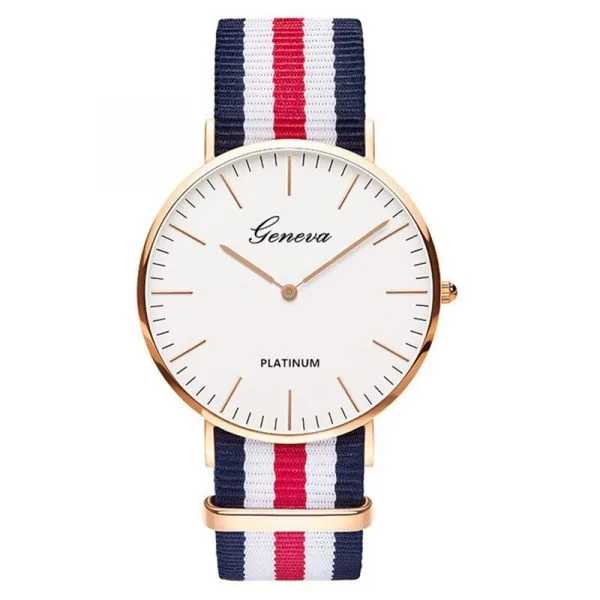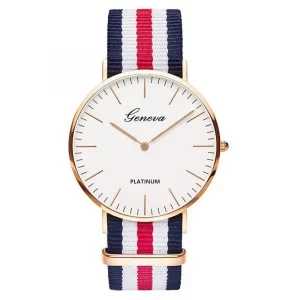 When choosing a good casual watch to gift someone, there are various characteristics you must look into. It should be minimalistic, stylish, complementary, and sleek. Of course, make sure to keep the preferences of the other person in mind while selecting the watch.
A casual watch is a great addition to your outfit while attending informal events, like birthday parties, dinner parties, picnics, baby showers, bridal showers, and more. You may also wear it to do groceries at the superstore, because why not?
Olio Shoppe offers a massive range of watches for men and women that you can buy online from anywhere in the world. It's time to make your loved ones feel valued by gifting them a watch because no other item holds the same level of significance.