Shopping online can be confusing because of the availability of countless products and your limited spending power. But we are about to solve this issue for online buyers at Olio Shoppe by highlighting some of our latest best-sellers for women.
Whether you are looking for the best watches for women or makeup products, we have got you covered. So, let's start on our best sellers so you can quickly start placing your orders.
1. Smokey Eyeshadow Palette
The first item on our latest bestsellers for women is the FOCALLURE smokey eyeshadow palette. Nowadays, everyone wants to enhance their makeover by adding more depth and definition to their eyes.
As a result, the smokey eyeshadow palette have become a favourite over the past few months. Eyeshadows can make your eyes look more prominent while complementing your eye colour. But that can only happen if you buy and use the right products.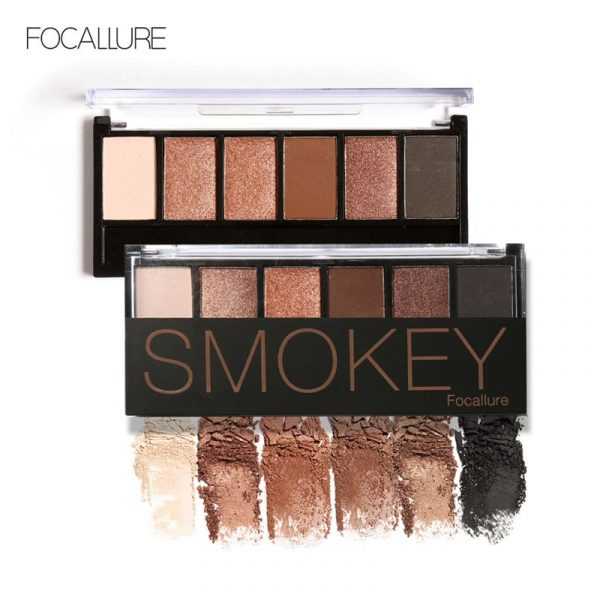 Our eyeshadow palette comes with six different shades you can use to create a chic and formal look. Plus, you may use lighter shades to create an everyday look or before going to an informal event.
You can read our blog about how you can apply eyeshadow like a pro if you are new to the world of eye makeup.
Rest assured of the quality of our makeup products. OlioShoppe's smokey eyeshadow palette can be safely used by women with different skin colours.
2. Retinol Anti-Aging Face Lifting Cream
This retinol anti-aging cream can do everything from removing wrinkles to lifting your skin and making it firmer. Perhaps, that's why it ended up on our bestseller list for the month.
Place an order now if you want to replenish your skin and get rid of a dull-looking face within a short period of time. All you have to do is follow the right method of application to achieve optimal results.
Like all our products, this anti-aging lifting cream has no side effects and is produced with natural ingredients.
3. 30W 3-in-1 Wireless Charger Stand
The world's gone digital. Nowadays, women don't just need to charge their phones. They also need to recharge their smartwatches and earbuds. Therefore, this 30W 3-in-1 Wireless Charger Stand is the ultimate gadget many women are buying, putting it on our bestseller list.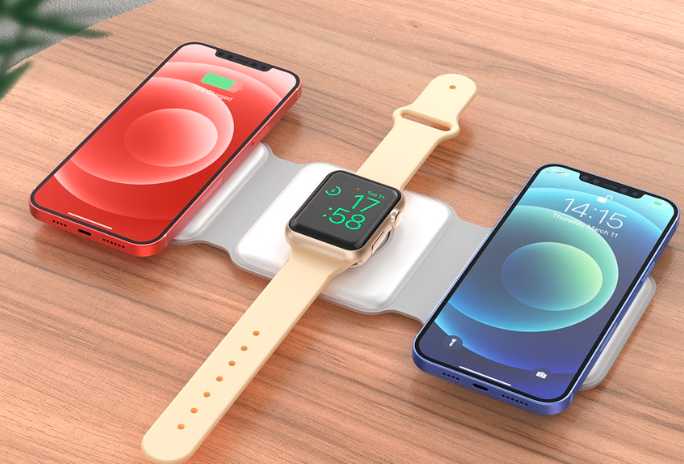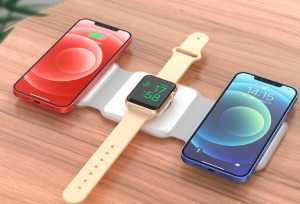 It's a 30W charger, which means you can charge three devices at once without worrying about slow charging. Plus, this is a premium quality charger that wouldn't drain the batteries of any of your smart devices.
Having a wireless charger in your bag means your phone will never die, and you can contact anyone from anywhere in case of an emergency, allowing you to move freely and safely.
4. Women's Luxury Wristwatch
This Women's Luxury Wristwatch is another item that became one of our bestsellers of the last month. We think that it is quite justifiable given its sleek design and appeal. It is the perfect go-to wristwatch for formal events or office wear.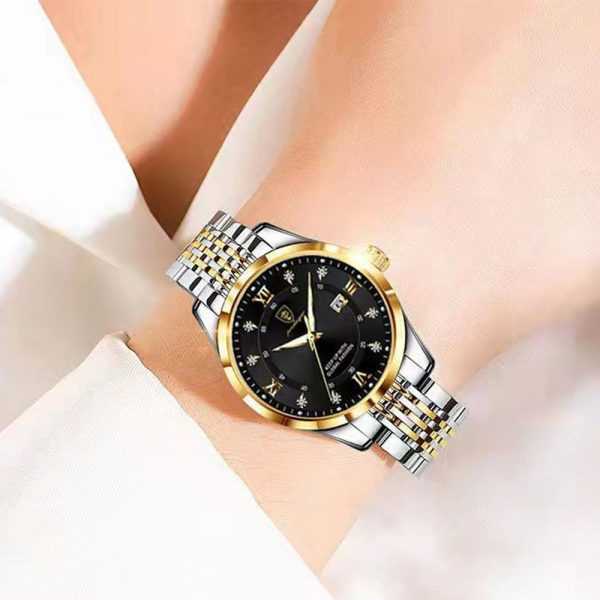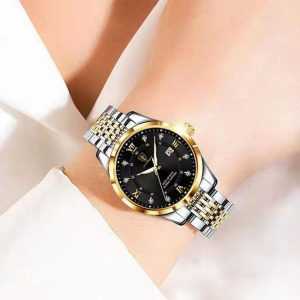 Needless to say, a premium-looking, luxury wristwatch like this will enhance your overall look in a minimalistic way without coming off as too over-the-top. Don't forget that this is a durable wristwatch you can keep wearing for a long time without worrying about scratching or damaging it.
5. Women's Casual Wristwatch
As far as watches go, Olio Shoppe's Women's Casual Wristwatch also ended up on our bestsellers list. While the watch we mentioned earlier is perfect for formal occasions, this one is ideal for informal events, like birthdays, house parties, hangouts, etc.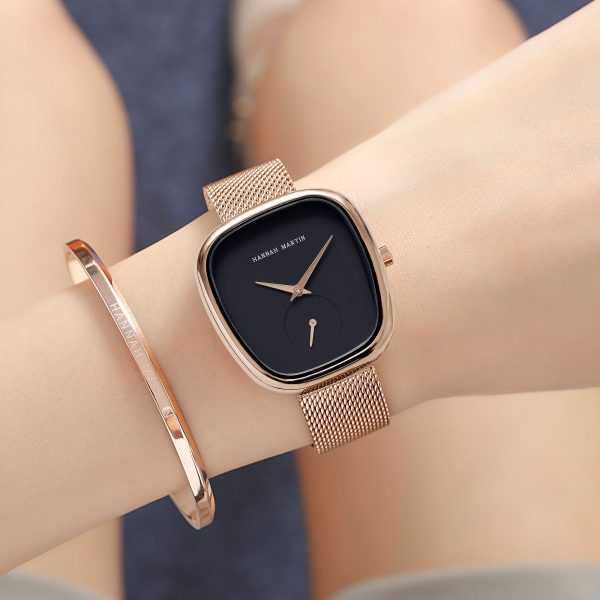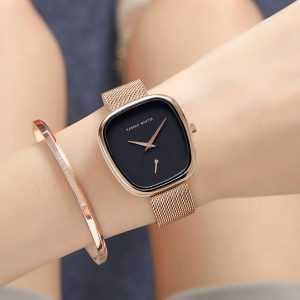 The best thing about this watch is that you can wear it with all types of informal outfits without any restrictions on specific colours and designs. Moreover, you'll find the dial's weight perfectly balanced without feeling too heavy on your hand, allowing you to wear it for longer periods.
It's available in multiple colours and has leather straps that don't feel sweaty if you keep it on for a long time.
So, what are you waiting for? Start ordering before these products go out of stock. Visit Olio Shoppe today for amazing products at the best prices.
What's more? We also give Free Worldwide Delivery on all orders without any hidden costs. So happy shopping everyone!