On Sale!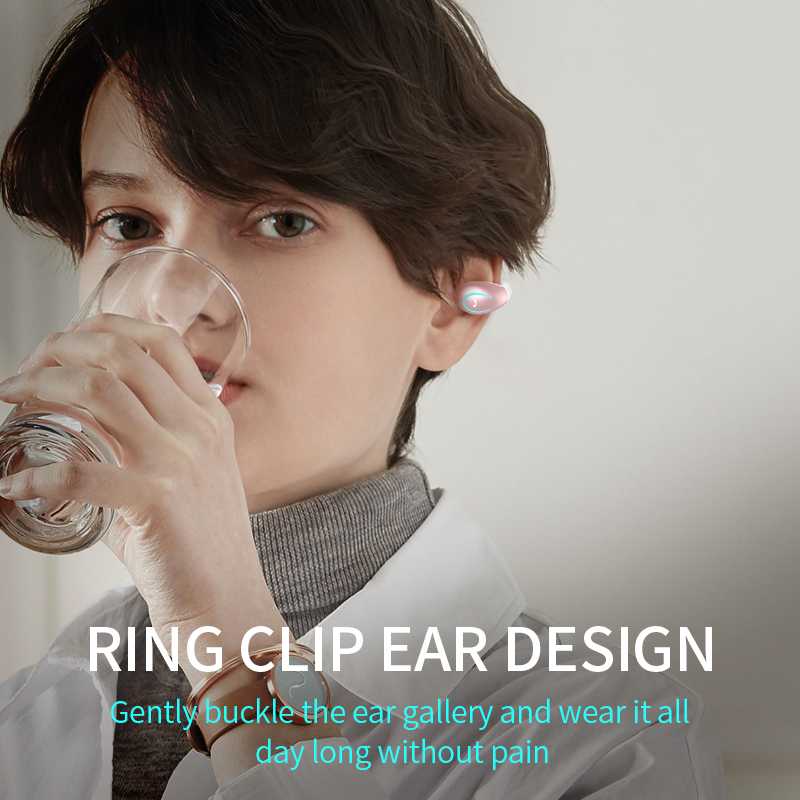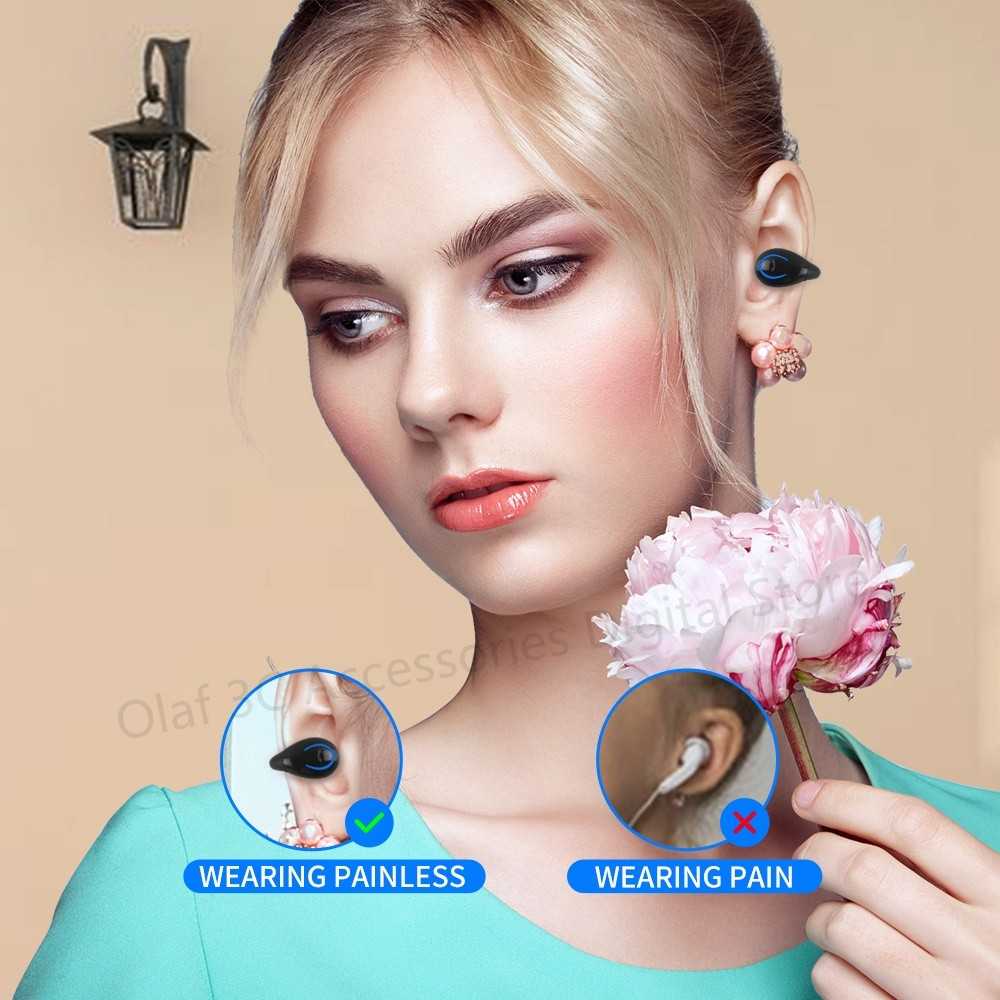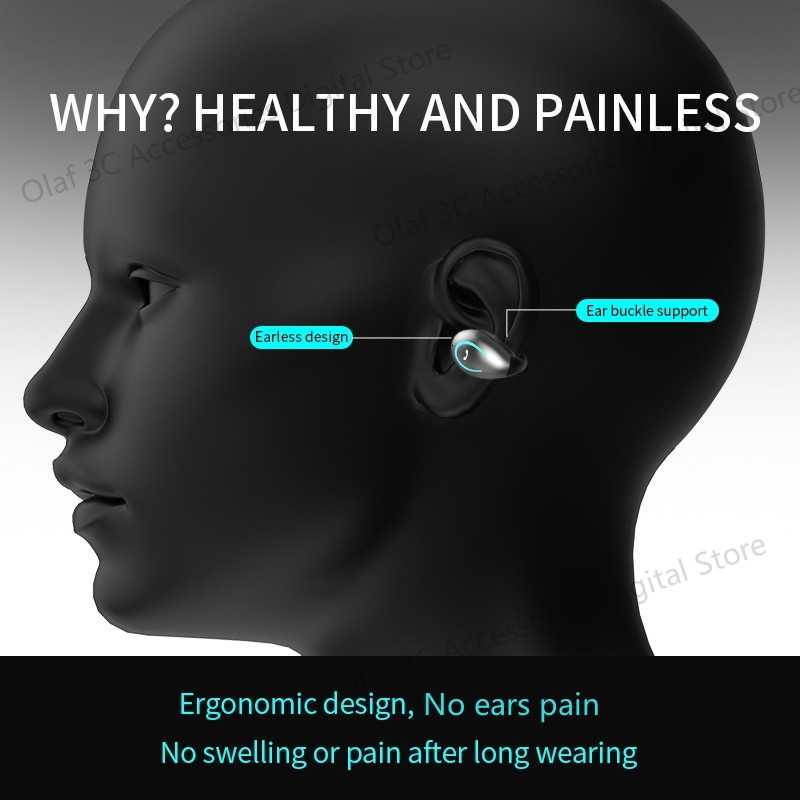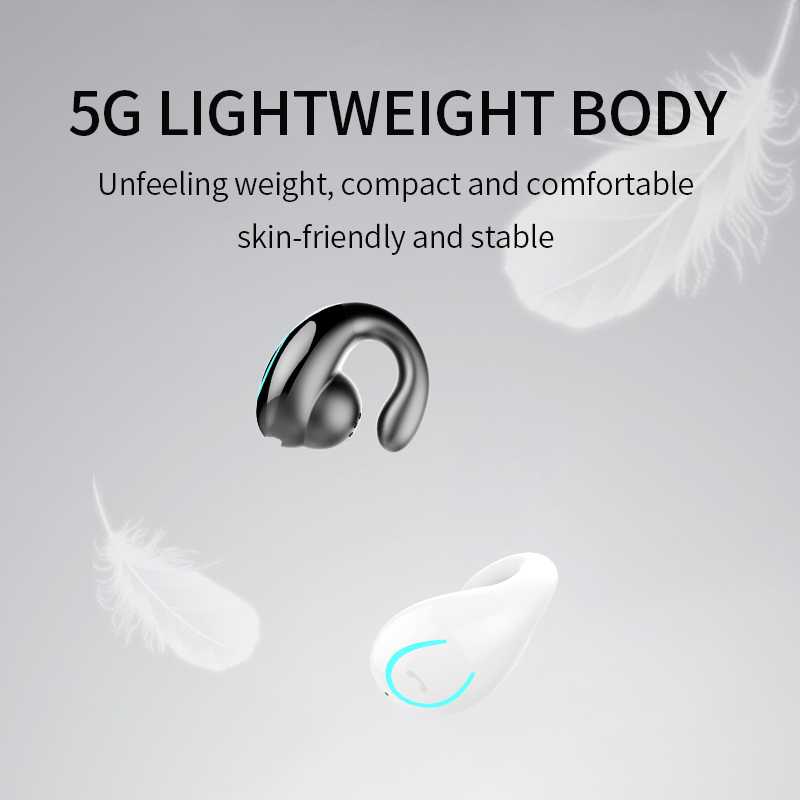 TWS Bluetooth Earbuds
OLAF Single Earclip Fone Bluetooth Earphones Wireless Headphones Sports Headset Gamer No Ear Pain TWS Earbuds Bluetooth Earphone
Delivery and return
Delivery and return
Your package will be shipped in 2--3 days and delivered within 7-21 days of order confirmation. The shipping is free worldwide.
For the Return Policy, please
click here
.
Shipping Information
Shipping Information
To secure fast and smooth shipping, our warehouses are located all over the world. Your items will be shipped from the warehouse nearest to your geographical location.
Composition & Care
Composition & Care
We ensure the quality of every product, which is why we hide nothing. Read the product description for all the details.
Description
Description
This is a single Earlip Bluetooth headset, which can be used as a single-ear or a double-ear headset. Buying two earphones is a dual ear headset. The phone can be connected to two earphones at the same time for Bluetooth use. The connection method is to open two headsets before Bluetooth is turned on, and then connect at the same time.
Information:
Bluetooth Name: YX08
Battery Capacity: 50 mA
Usage Time: 8-10 hours
Time Taken For Full Charge: 2 hours
The package includes an instruction manual and a charging cable.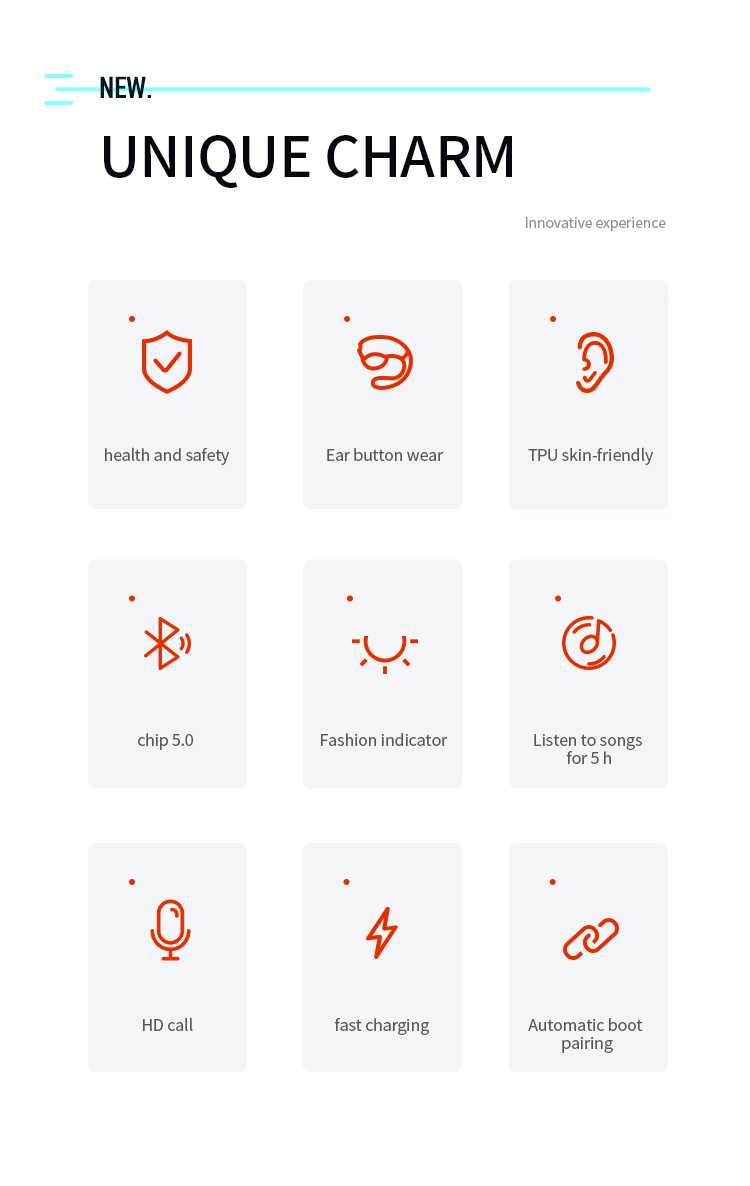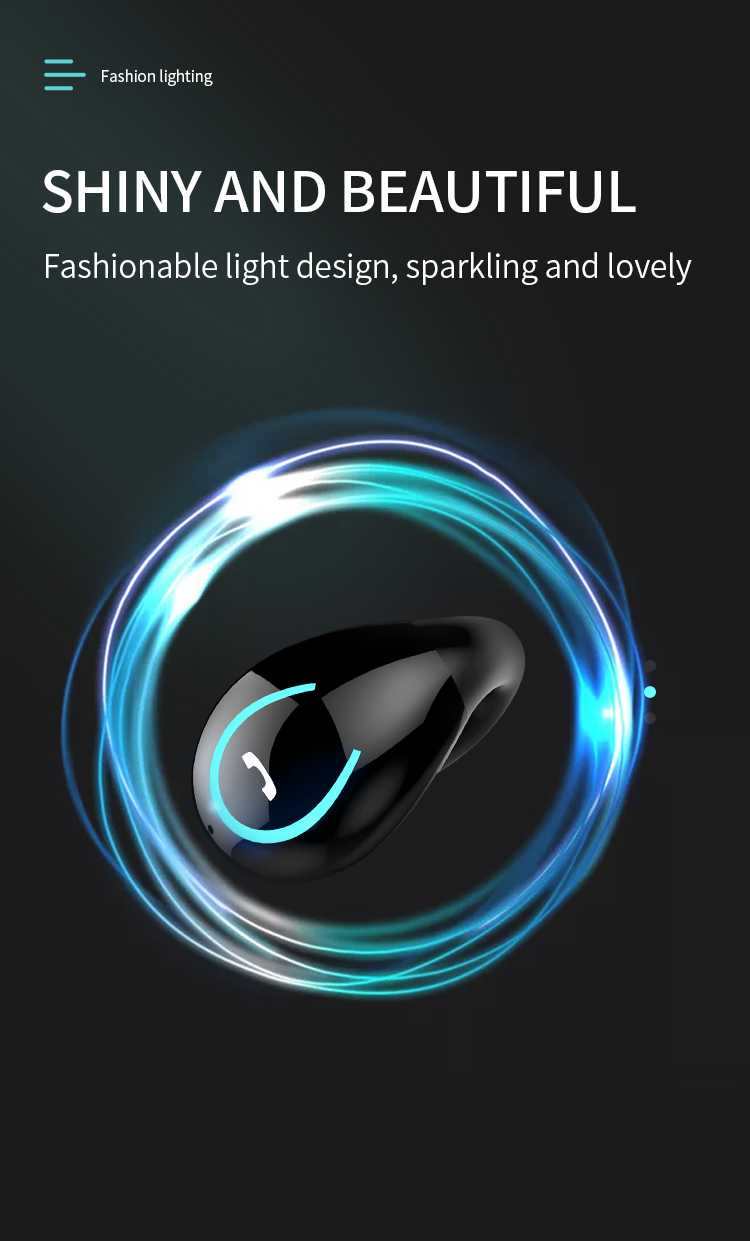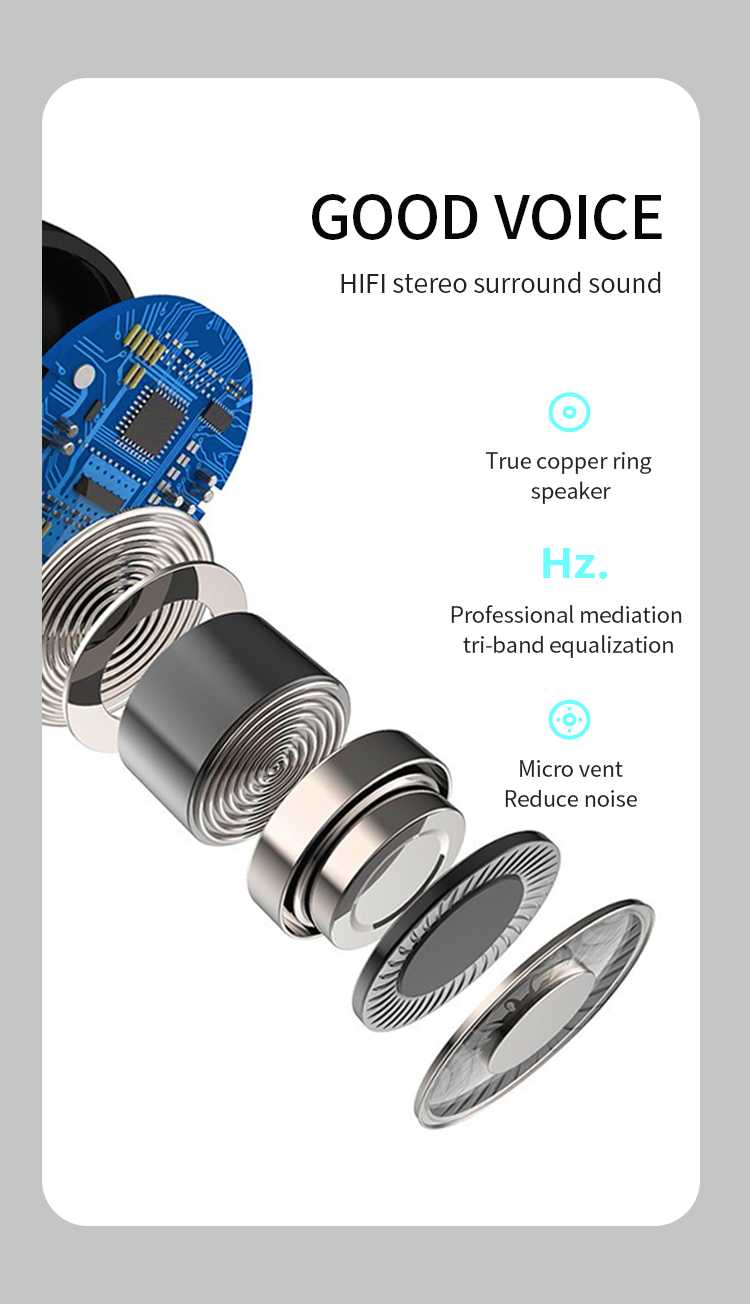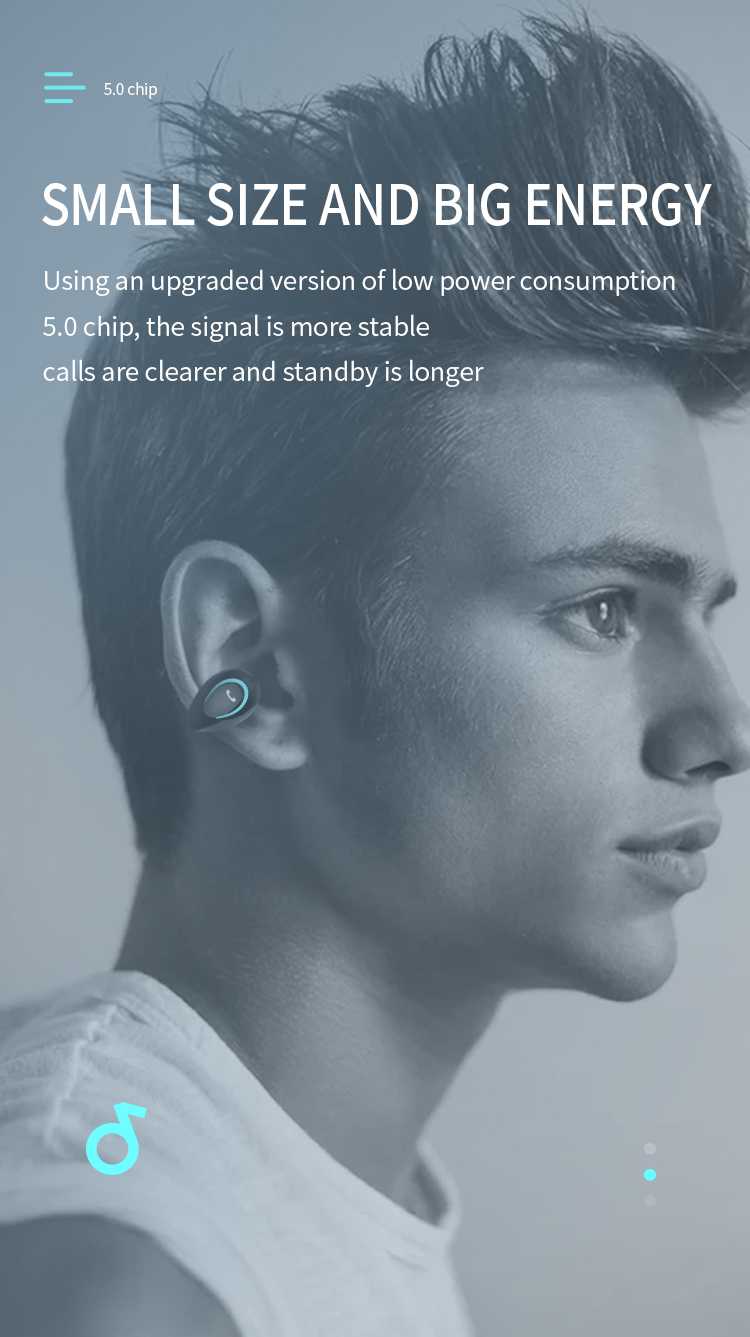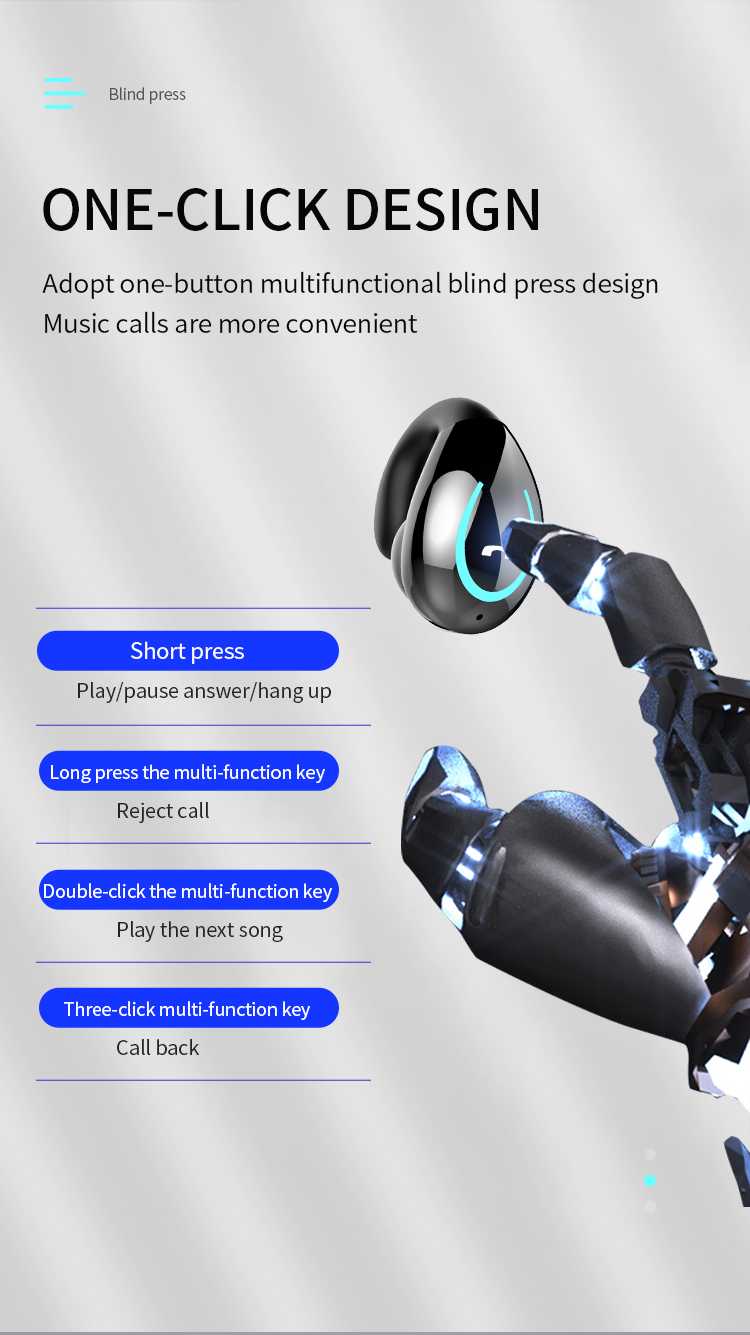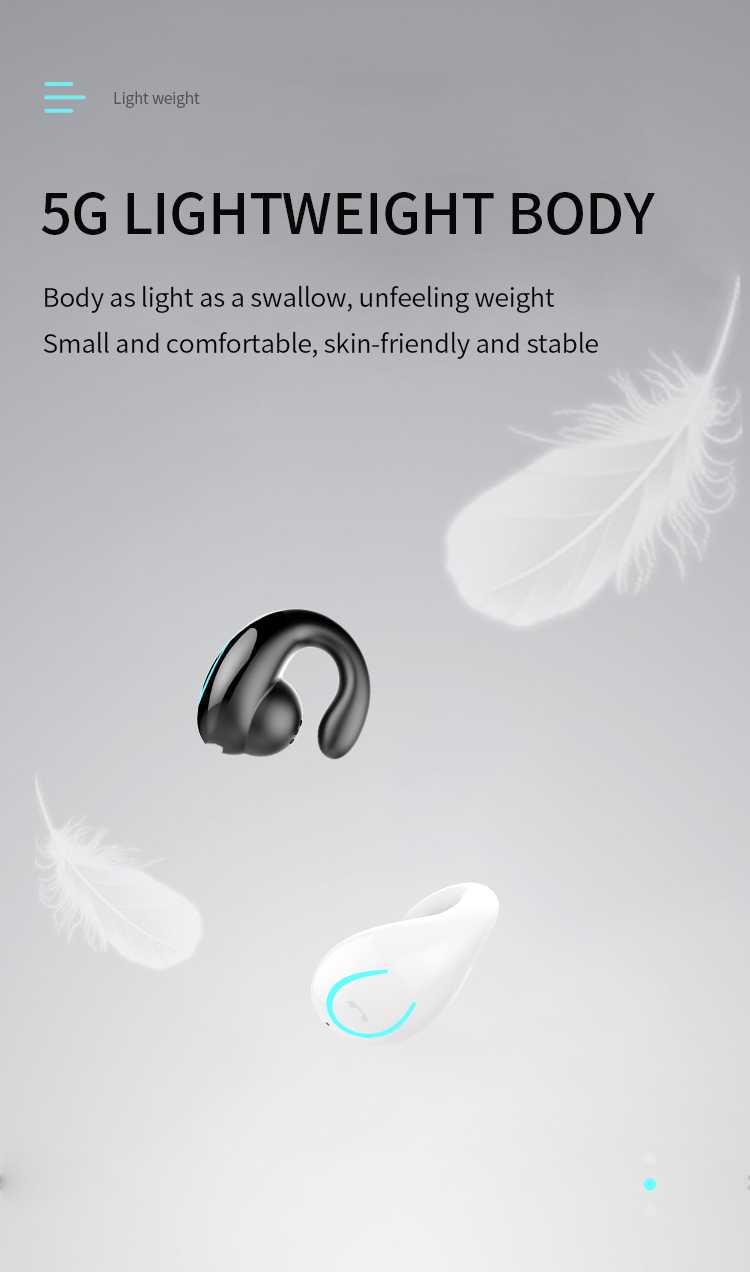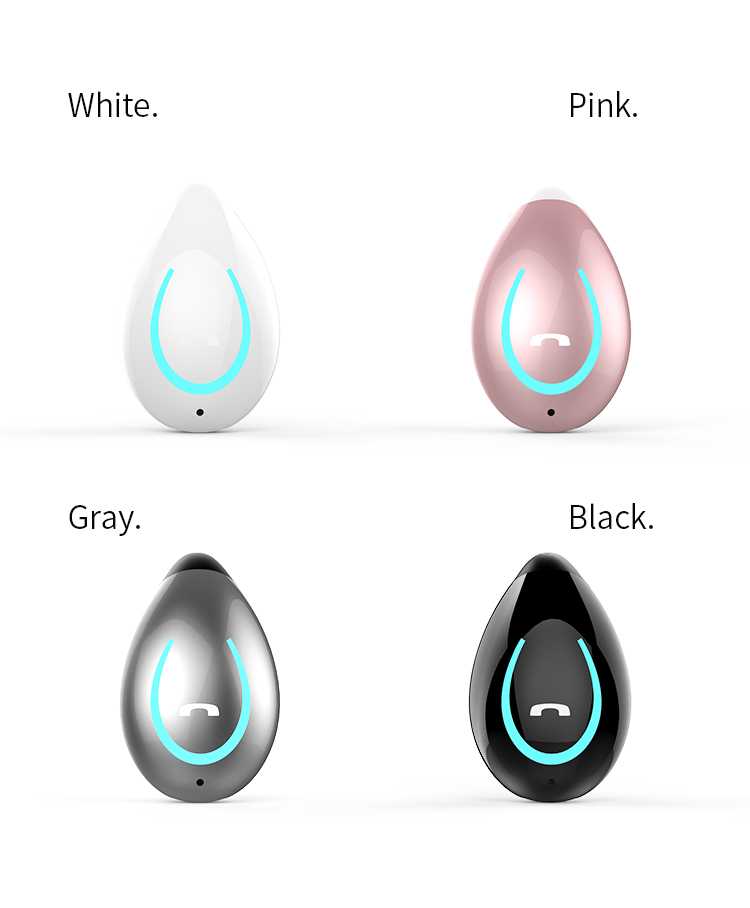 Additional information
Additional information
| | |
| --- | --- |
| Brand Name | olaf |
| Style | Ear Hook |
| Vocalism Principle | Dynamic |
| Origin | Mainland China |
| Active Noise-Cancellation | No |
| Material | Plastic,Silica gel |
| Control Button | Yes |
| Communication | Wireless |
| Volume Control | Yes |
| Category | Earphones & Headphones |
| Certification | CE,FCC,RoHS |
| Plug Type | NONE |
| Impedance Range | up to 32 Ω |
| Headphone Pads Material | Silicone |
| Support Memory Card | No |
| Waterproof | Yes |
| Frequency Response Range | 20 – 20000Hz |
| Magnet Type | Other |
| Wireless Type | bluetooth |
| Package List | User Manual,Charging Cable |
| Codecs | AAC,sbc |
| Resistance | 32Ω |
| Sensitivity | 120dB |
| Is wireless | Yes |
| Weight[g] | 17 |
| Earcups Type | Semi-open |
| Bluetooth Version | 5.0 |
| Charging Method | Cable |
| Function | For Mobile Phone |
| Battery Capacity[mAh] | 50 |
| With Microphone | Yes |
| Features | waterproof,With Microphone |
| Feature 1 | headphones |
| Feature 2 | bluetooth earphones |
| Feature 3 | earbuds |
| Feature 4 | headset |
| Feature 5 | blutooth earphone wireless |
| Feature 6 | wireless headphones |
| Feature 7 | earphones bluetooth wireless |
| Feature 8 | earphone |
| Feature 9 | headphones wirelsss bluetooth |
| Feature 10 | earbuds blutooth |
| Feature 11 | earphones |
| Feature 12 | headphone |
| Feature 13 | earpods bluetooth |
| Feature 14 | bluetooth headphones |
| Feature 15 | bluetooth earphone |
| Feature 16 | headphone bluetoooth |
| Feature 17 | bluetooth earphone wireless |
| Feature 18 | blutooth handsfree |
| Feature 19 | wireless earphones |
| Feature 20 | wireless headphone / bluetooth headphone |
| Feature 21 | in-ear headphones |
| Feature 22 | bluetooth earphone / earphone bluetooth |
| Feature 23 | earphones wired / headphones wired |
| Feature 24 | headset / earphone / earbuds / headphones |
| Feature 25 | headphones blutooth / bluetooth headphones |
| Feature 26 | tws wireless earbuds / headset with microphone |
| Feature 27 | In-ear headphones |
| Feature 28 | noise canceling headphone |
| Feature 29 | tws wireless earbuds |
| Feature 30 | Single ear bluetooth |