On Sale!
Silicone Eyeliner Stencil
2022 Silicone Eyeliner Stencils Wing Tips Marscara Drawing Lipstick Wearing Aid Face Cream Mask Applicator Makeup Tool Resusable
Delivery and return
Delivery and return
Your package will be shipped in 2--3 days and delivered within 7-21 days of order confirmation. The shipping is free worldwide.
For the Return Policy, please
click here
.
Shipping Information
Shipping Information
To secure fast and smooth shipping, our warehouses are located all over the world. Your items will be shipped from the warehouse nearest to your geographical location.
Composition & Care
Composition & Care
We ensure the quality of every product, which is why we hide nothing. Read the product description for all the details.
Description
Description
√"4 in 1 Silicone Eyeliner Tool": Our eyeliner aids help you draw eyeliner quickly. The multi-angle design can also be used as an eyelash drawing tool, or even as a lip ruler, so that your lipstick will no longer overflow. The handle segment we designed as a mask/cream scoop. One tool, many functions.
√"Quick and Easy Application": Use the flawless eyeliner tool to save your makeup time. The ergonomic handle and stable finger rest act as an assistant, so you can apply eyeliner more precisely in a few seconds. It is very suitable for novices or masters of makeup, to add a charming makeup to the eyes.
√"Silicone Application Tool": Unlike previous materials, we use high-quality silicone. Soft and elastic, it can help you apply makeup quickly, spread evenly, fit the skin, and create a three-dimensional delicate makeup.
√"Small and Portable": Our designers have worked out the most ergonomic size. Not only can it perfectly fit the position of the eyes and lips, but the eyeliner tool is small and exquisite, and the center is hollowed out, which is convenient for storage and carrying.
√"Easy to Use": This makeup tool is easy to operate, just follow the prompts to fit the position you need to draw to the position of the tool, and you can draw the effect you want. Great for beginners. Silicone material, easy to clean, so no need to worry about getting it dirty. Create the look you want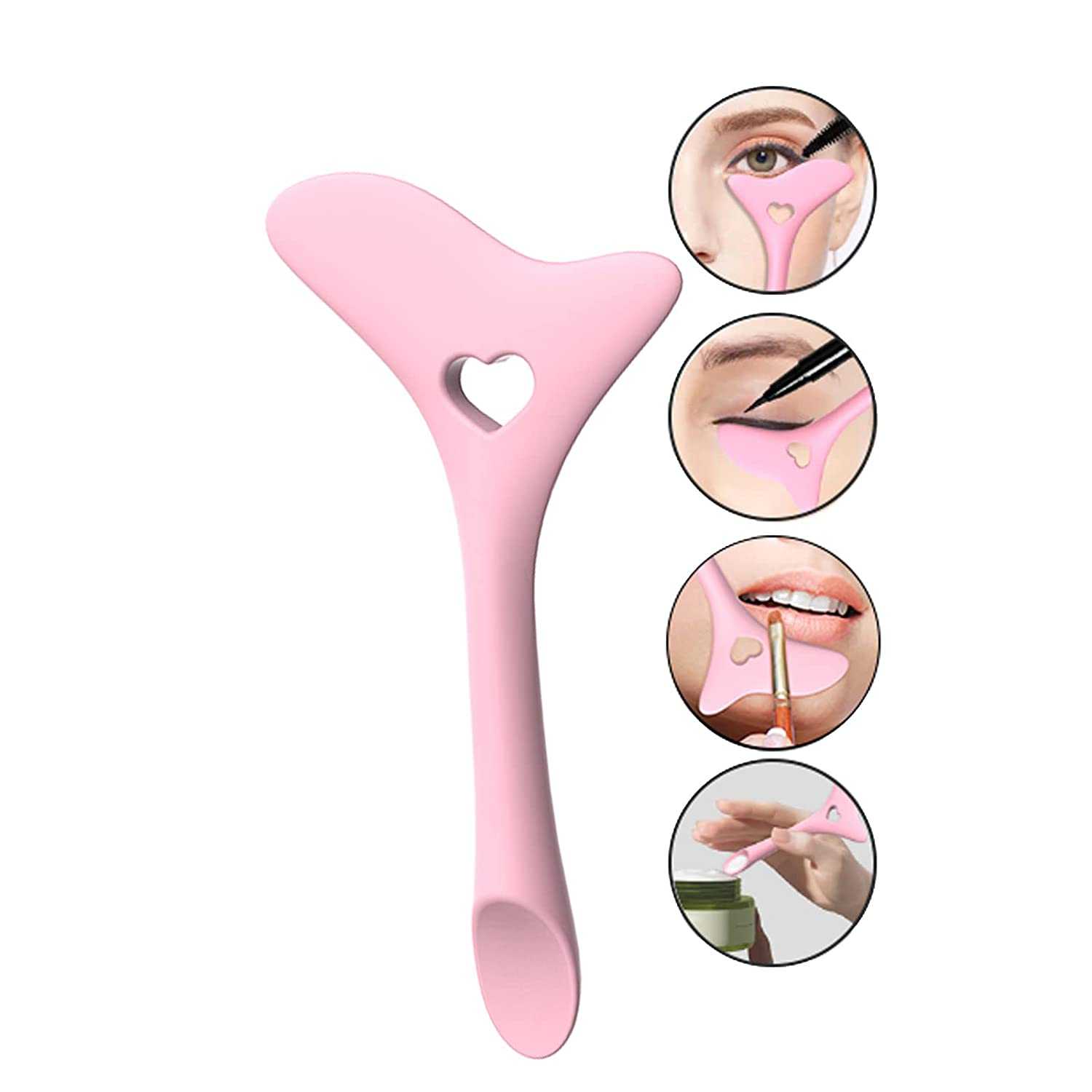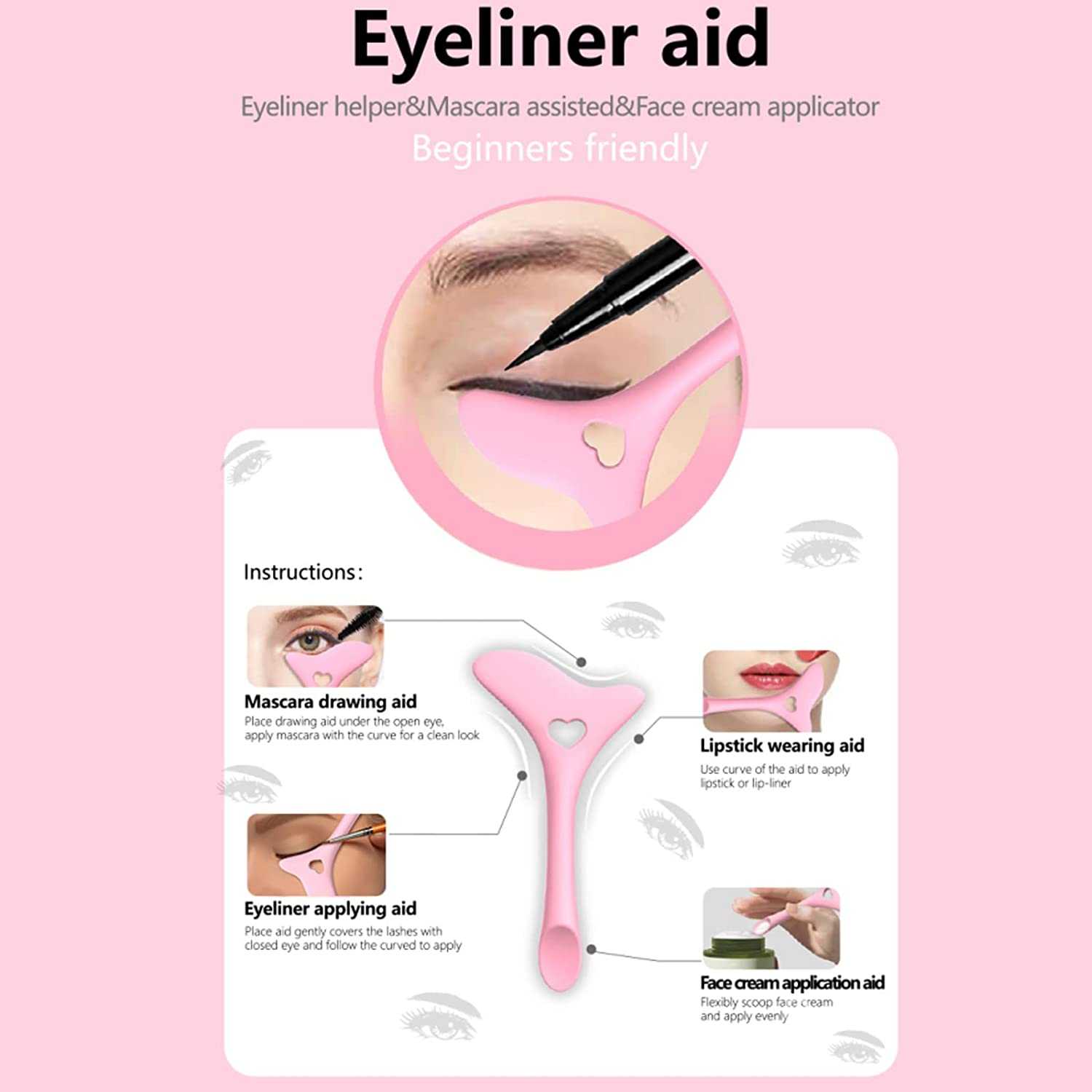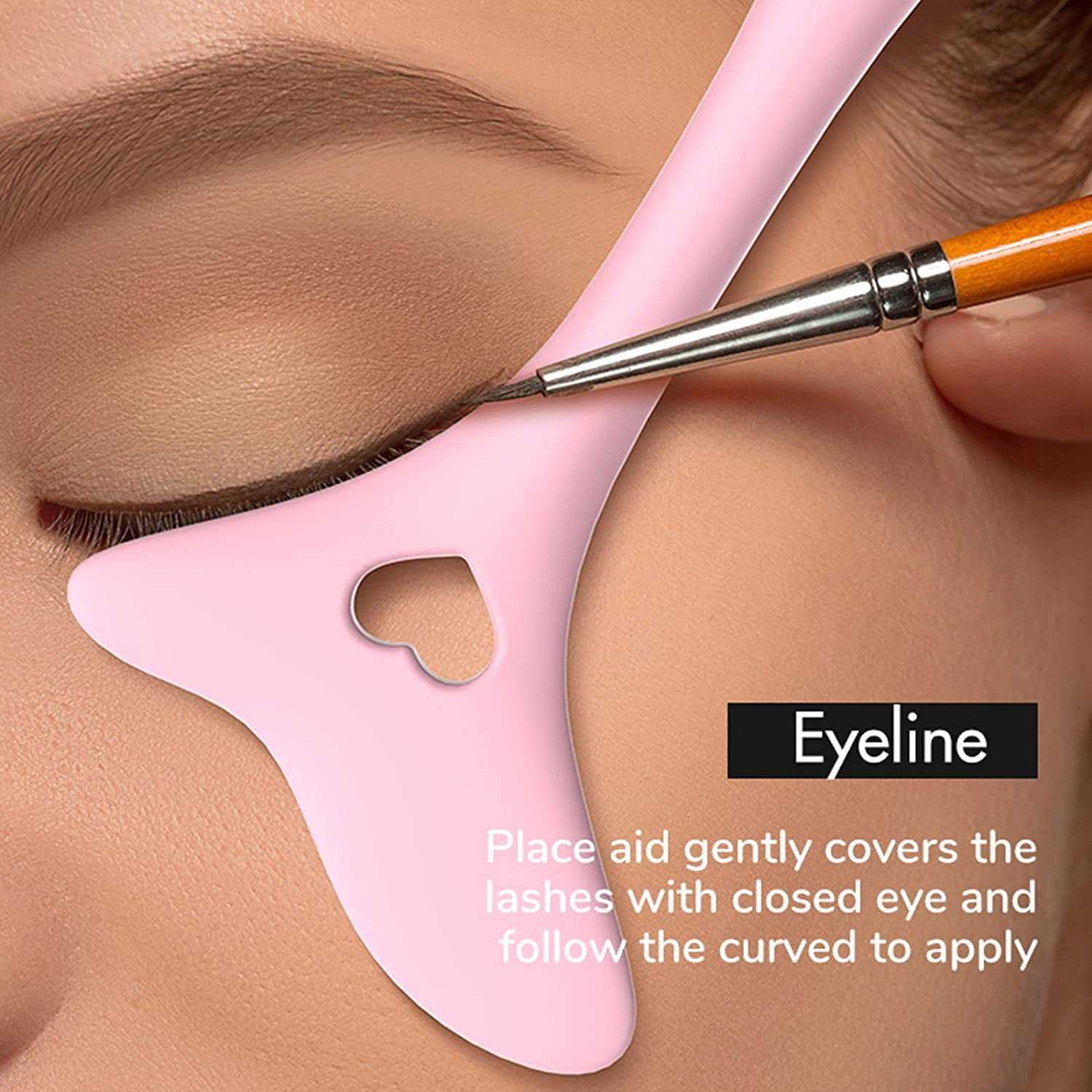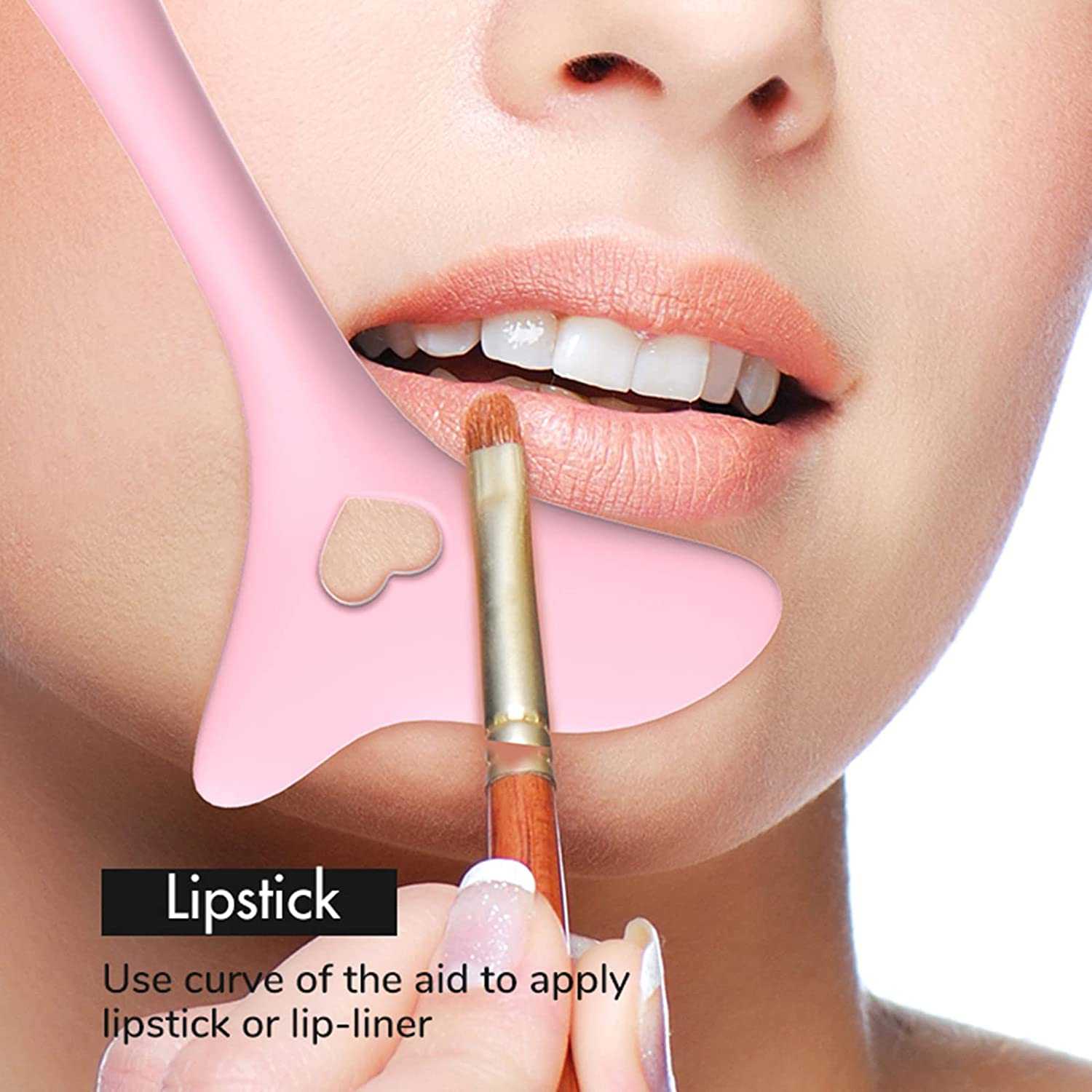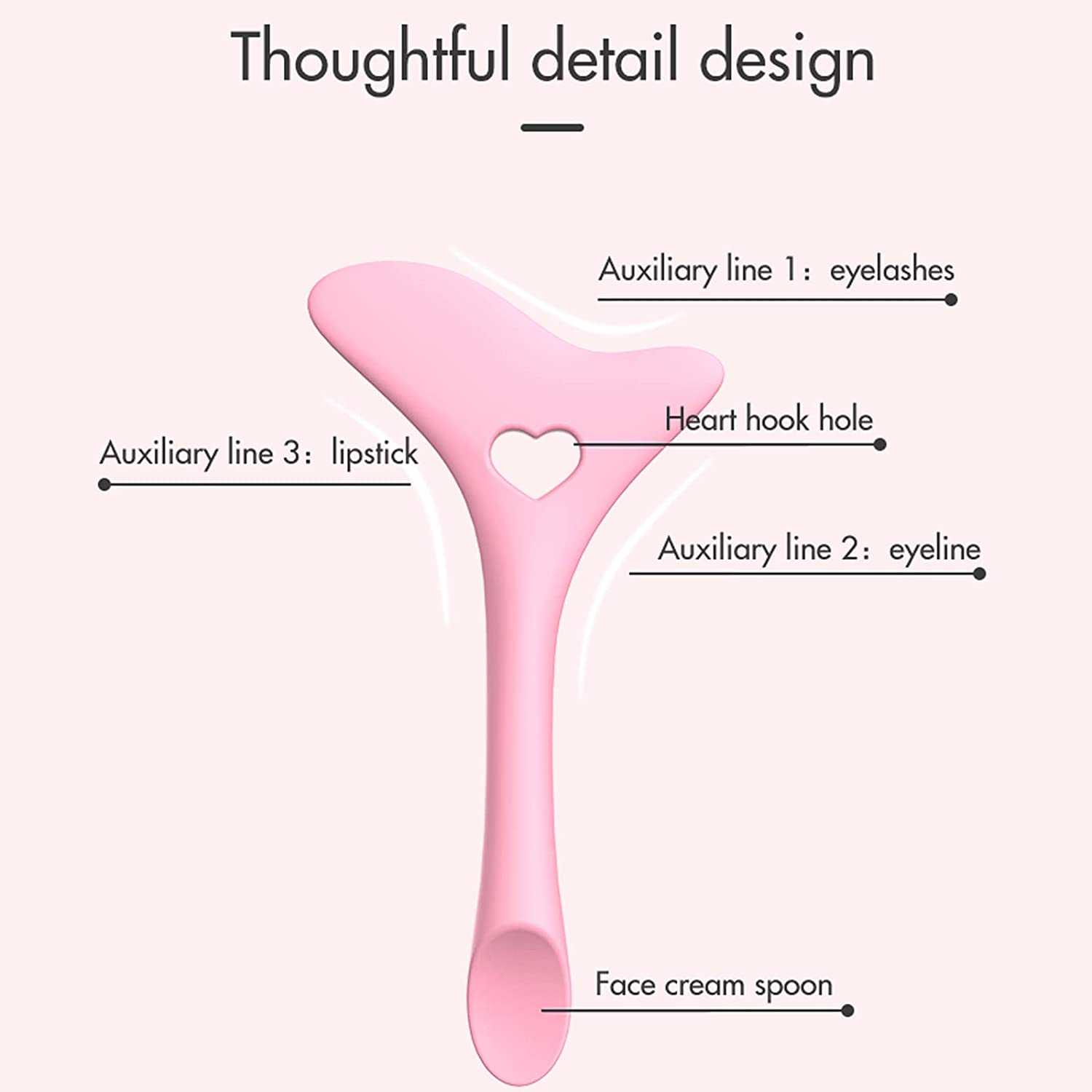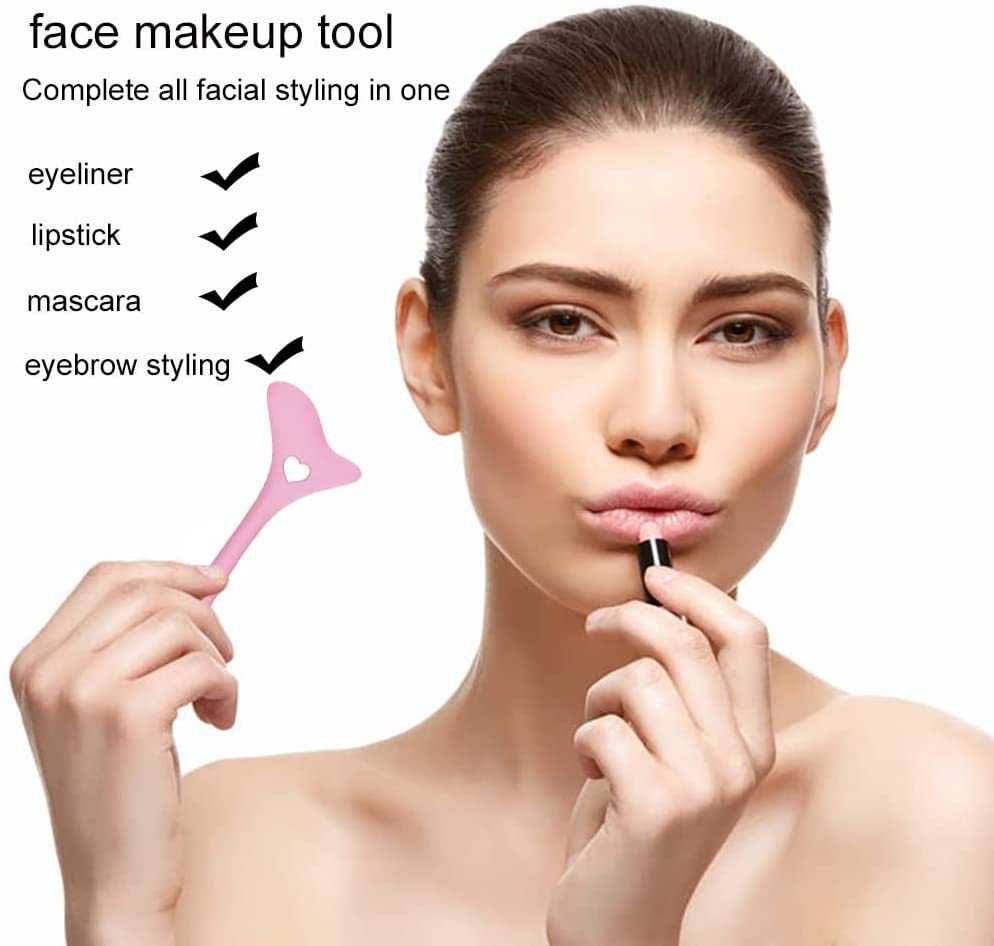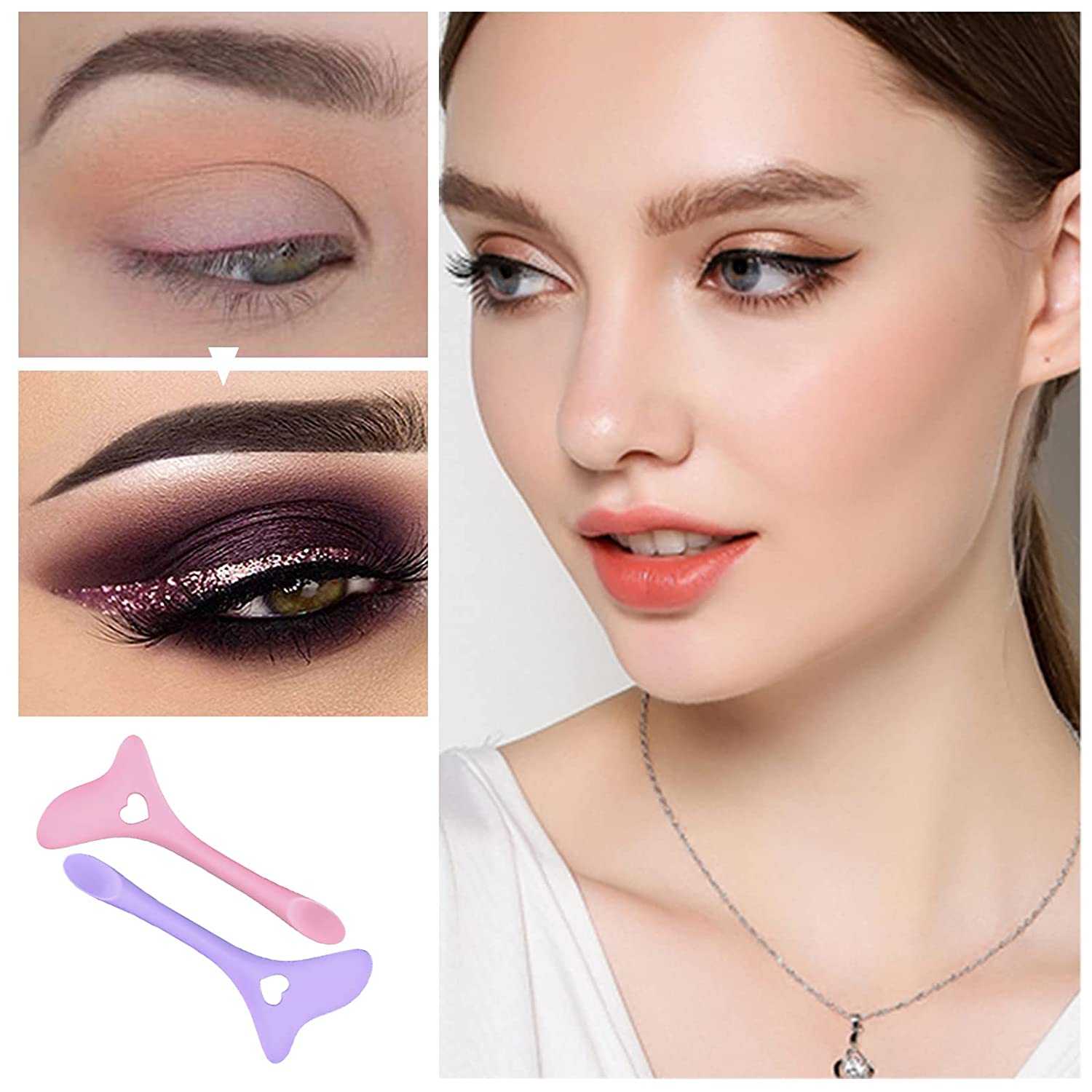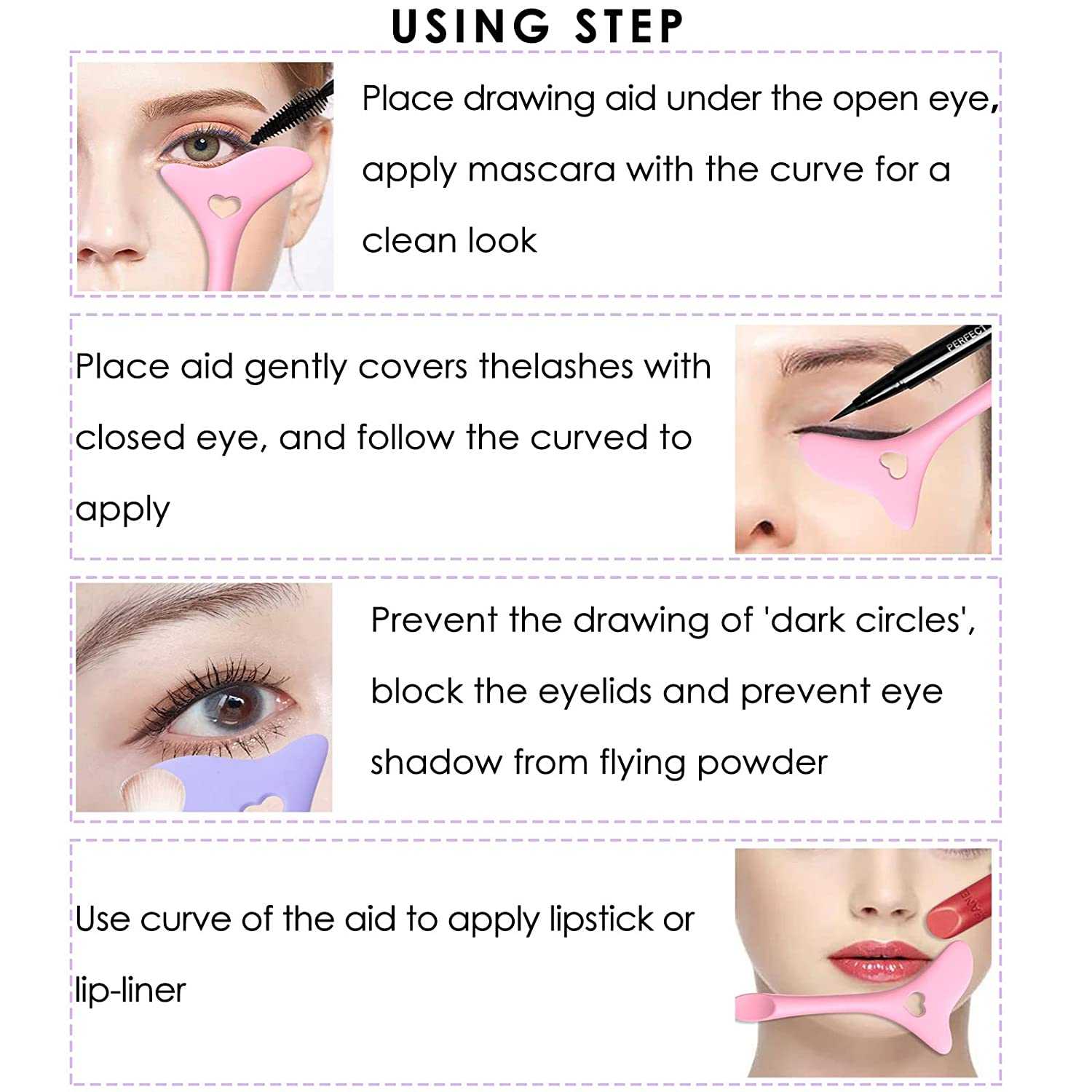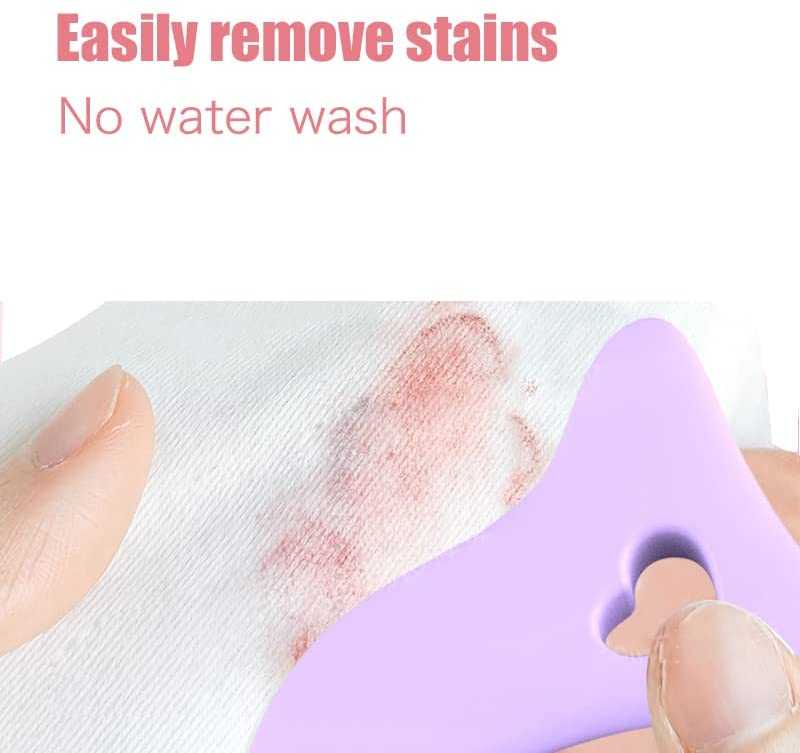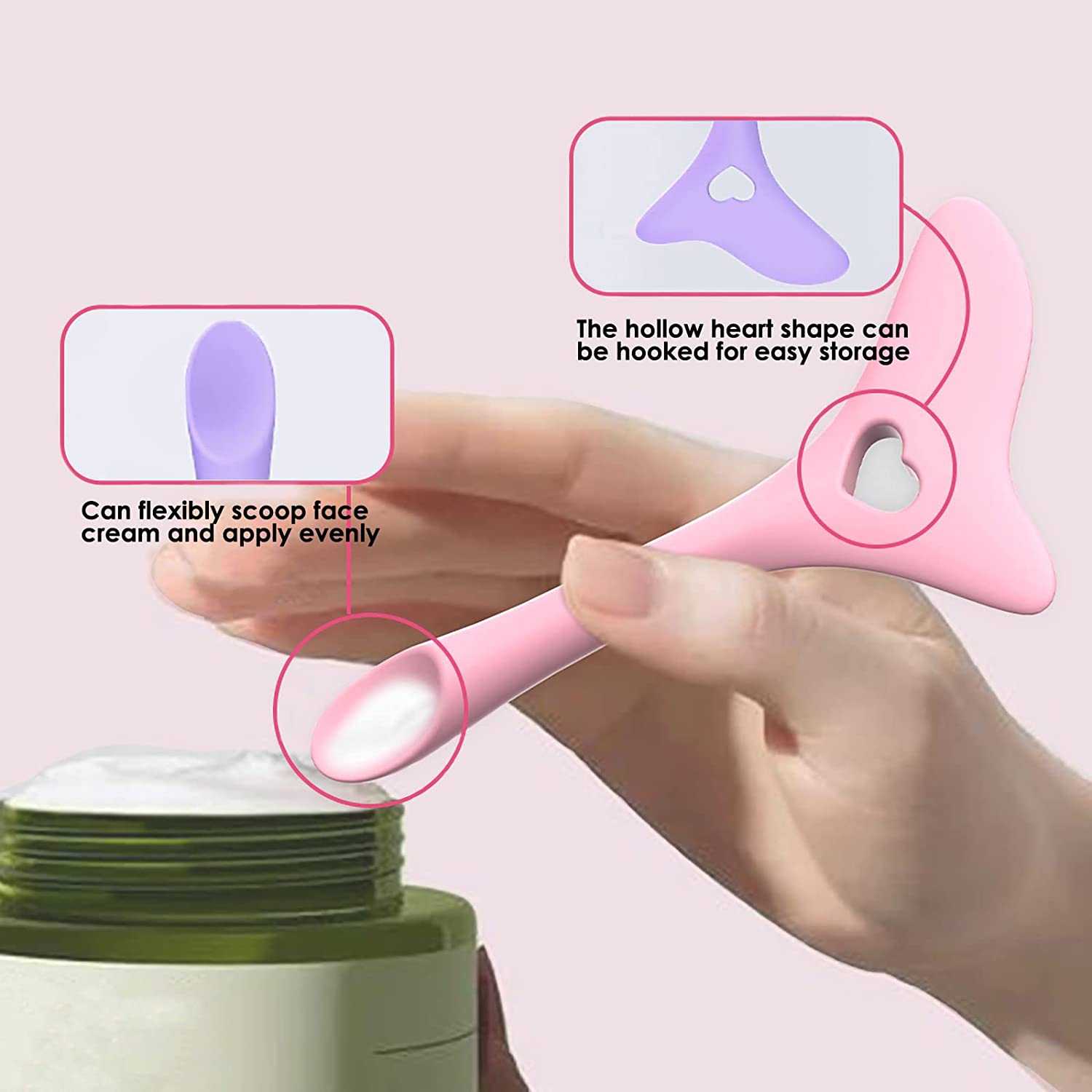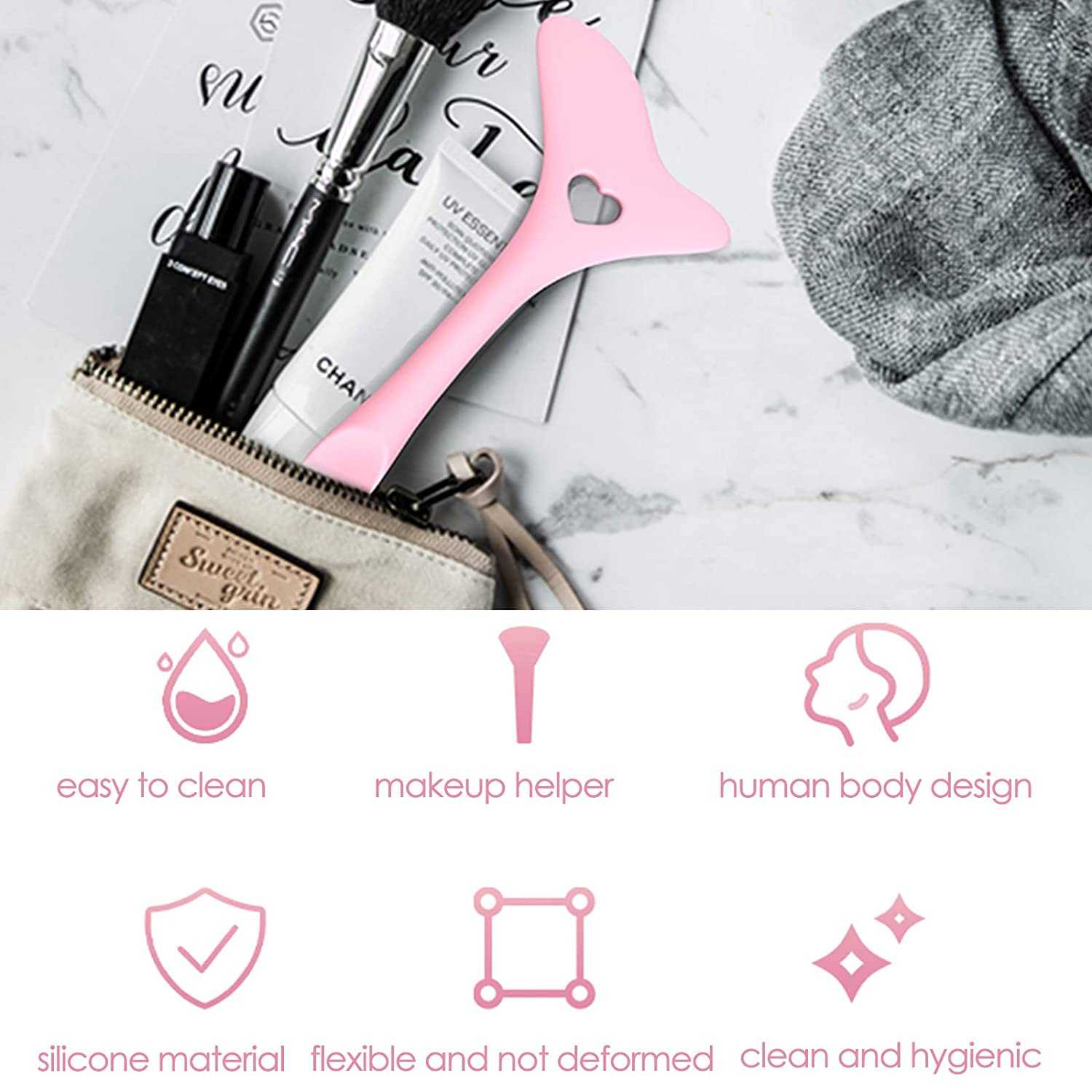 Additional information
Additional information
| | |
| --- | --- |
| Origin | Mainland China |
| Formulation | Other |
| Benefit | Easy to Wear,Natural Factors,Other |
| Quantity | 1pcs |
| Country/Region of Manufacture | China |
| Certification | GZBJZ |
| Type | Eyeliner |
| Waterproof / Water-Resistant | Yes |
| Number of Pieces | Combo |
| NET WT | 15g |