On Sale!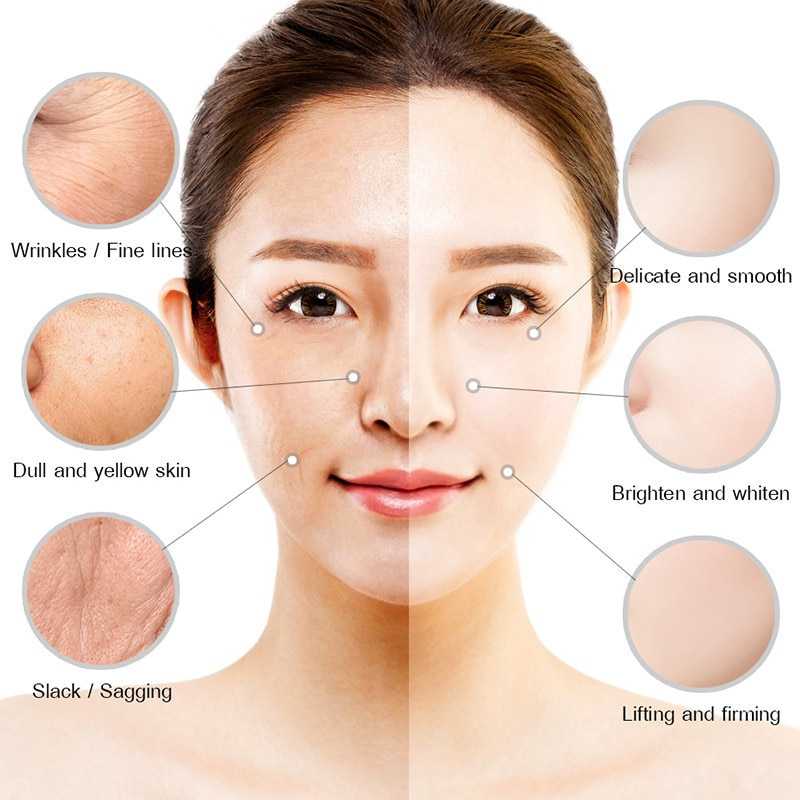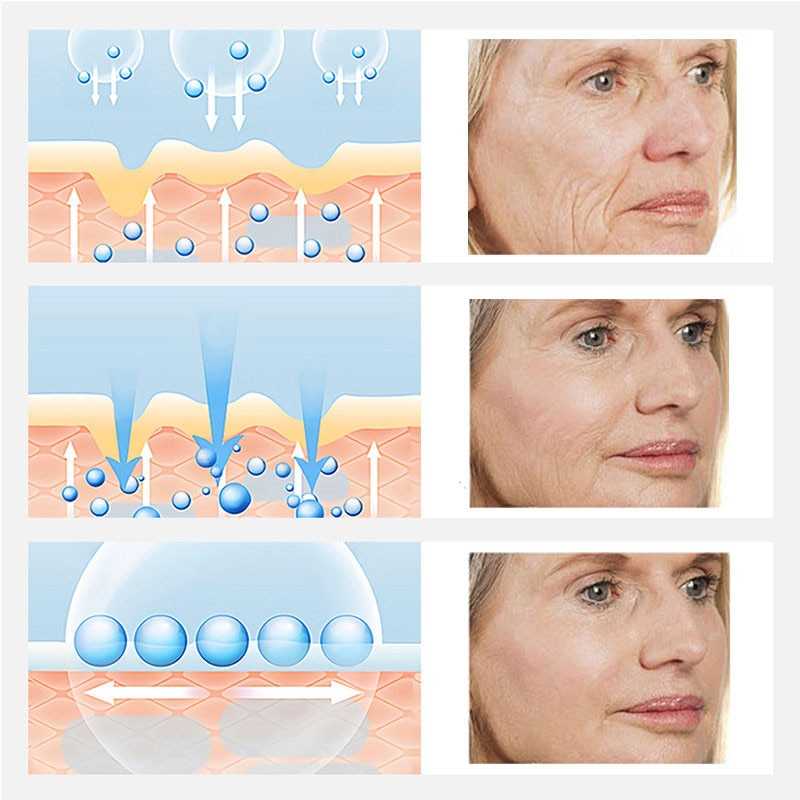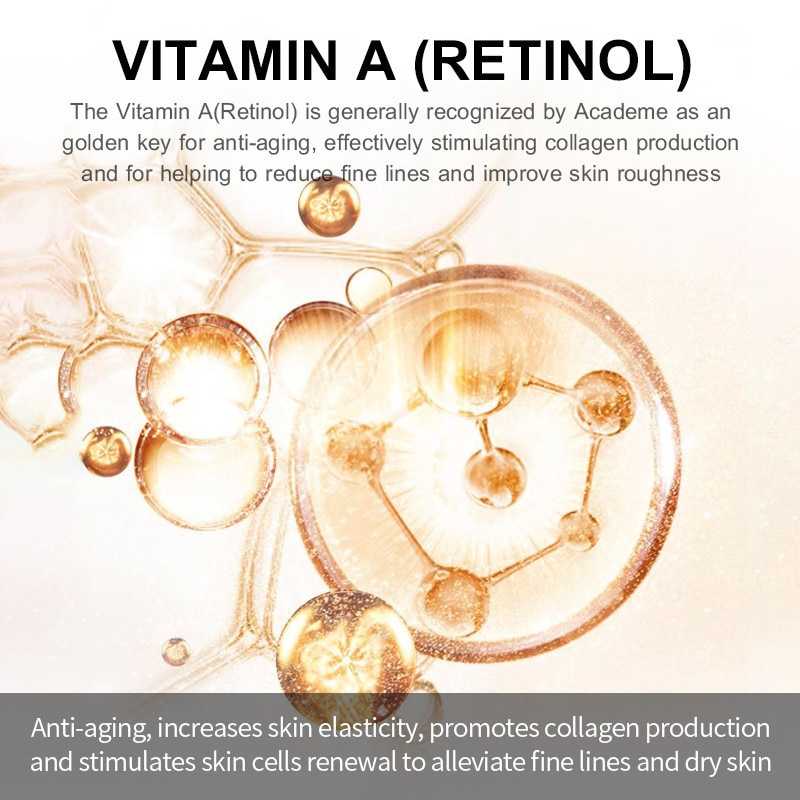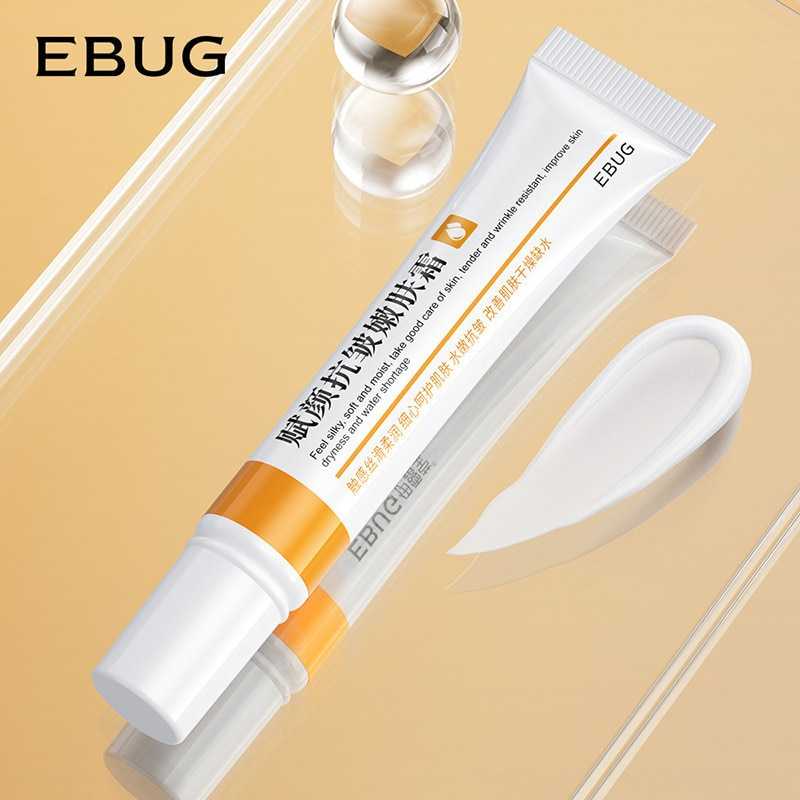 Retinol Anti-Aging Freckle Whitening Cream 10+1Gift
10 Gift 1 Retinol Anti-Aging Wrinkle Whitening Freckle Cream Remove Dark Spots Moisturizing Lifting Firming Repair Skin Care

Delivery and return
Delivery and return
Your package will be shipped in 2--3 days and delivered within 7-21 days of order confirmation. The shipping is free worldwide.
For the Return Policy, please
click here
.
Shipping Information
Shipping Information
To secure fast and smooth shipping, our warehouses are located all over the world. Your items will be shipped from the warehouse nearest to your geographical location.
Composition & Care
Composition & Care
We ensure the quality of every product, which is why we hide nothing. Read the product description for all the details.
Description
Description
Wrinkle Removal cream Net Wt: 20ml/10pcs
Feature: Watery feeling and silky smooth texture, combined with amino-propanol ascorbate phosphate ester and polypeptide activity extract, Add nutrients to skin layers, Balance skin moisture and oil, With retinol retinyl ester Deeply nourishes and replenishes the skin, Improve the facial fine lines, dullness, dryness and other skin problems, Rejuvenate the skin with youthful firmness and birght and moisturizing look
Gift:Whitening Freckle Cream 20g/1PCS
Features:
This product is made from natural biological essence extracted from the high-tech , with short freckle whitening, remove acne particularly strong effect long-term use can regulate skin cell regeneration and repair capability , eliminating the incentive to produce melanin , the effective prevention of various types of stains regeneration , reaching the skin smooth and delicate, soft whitening efficacy.
Skin Types: Suitable for various skin types
Shelf Life: 3 years
Usage
After basic cleansing, apply appropriate amount of this product on the palm, smear evenly on the face with the finger and massage until absorbed.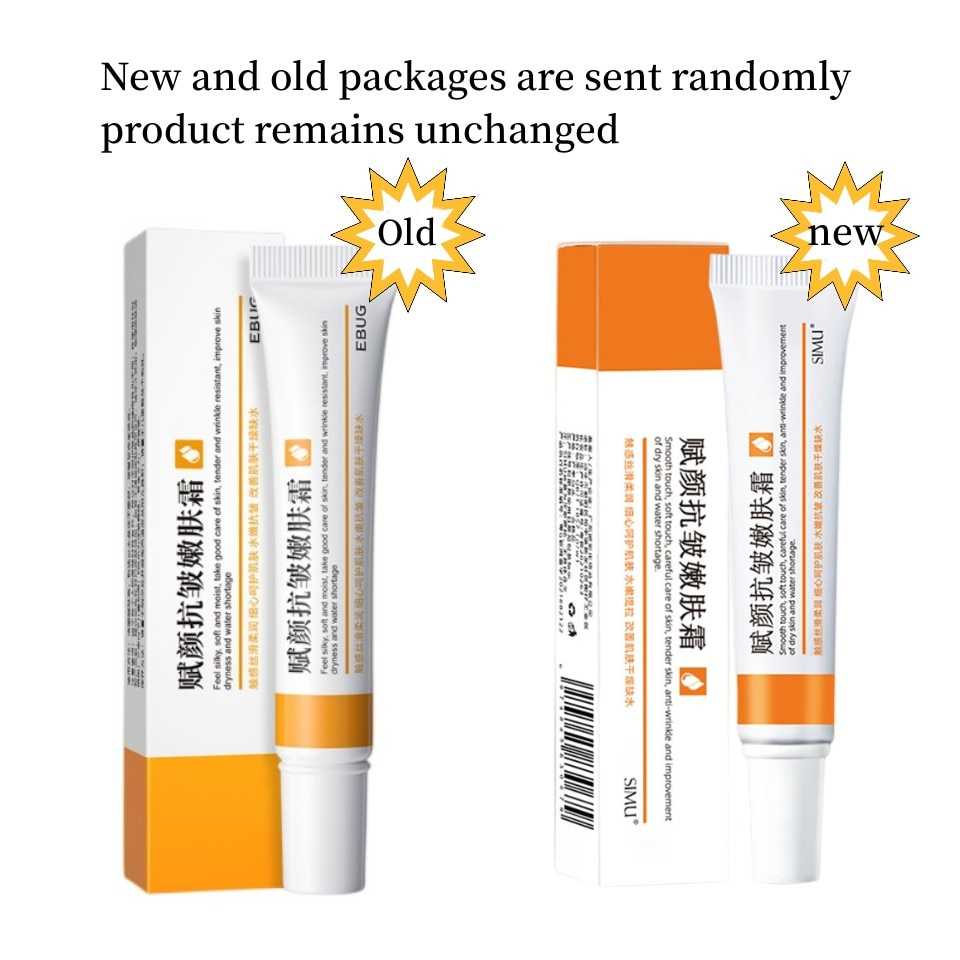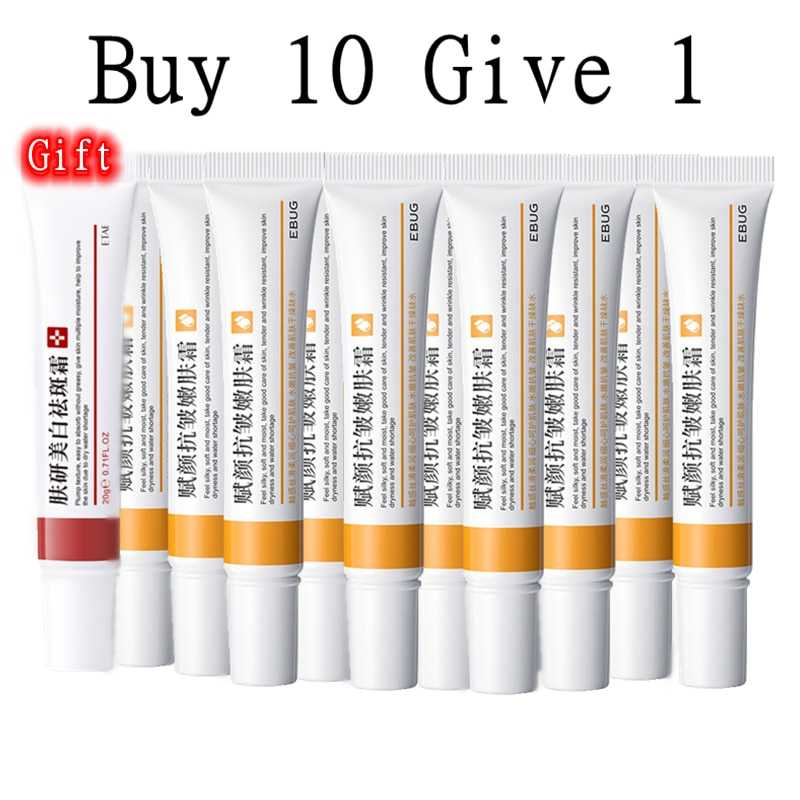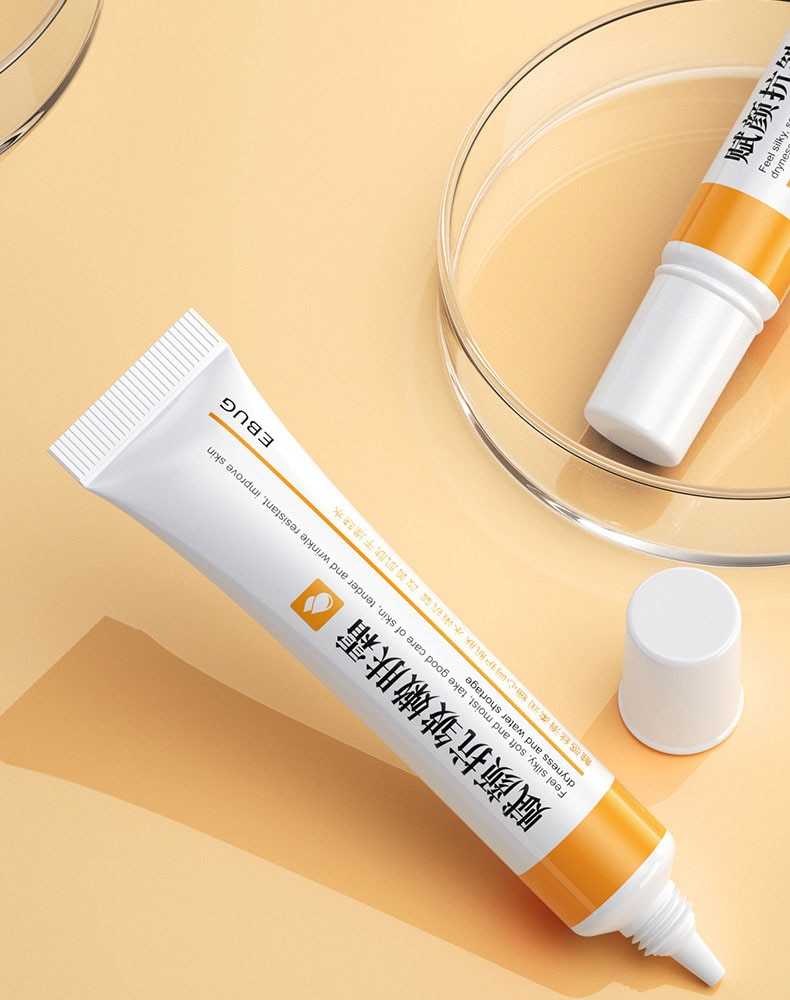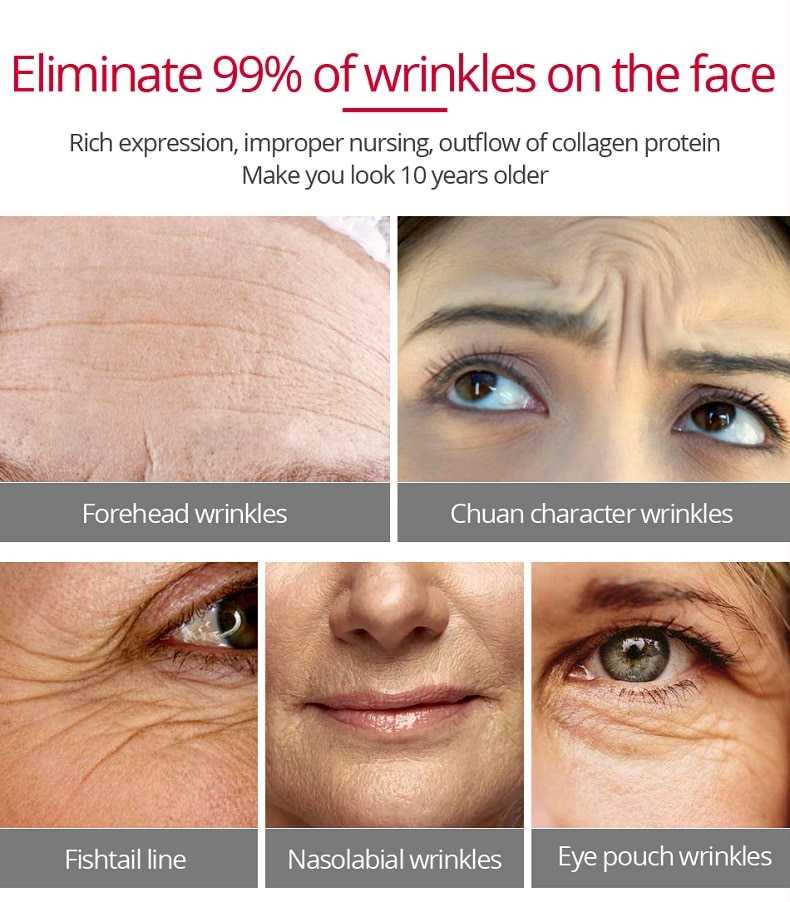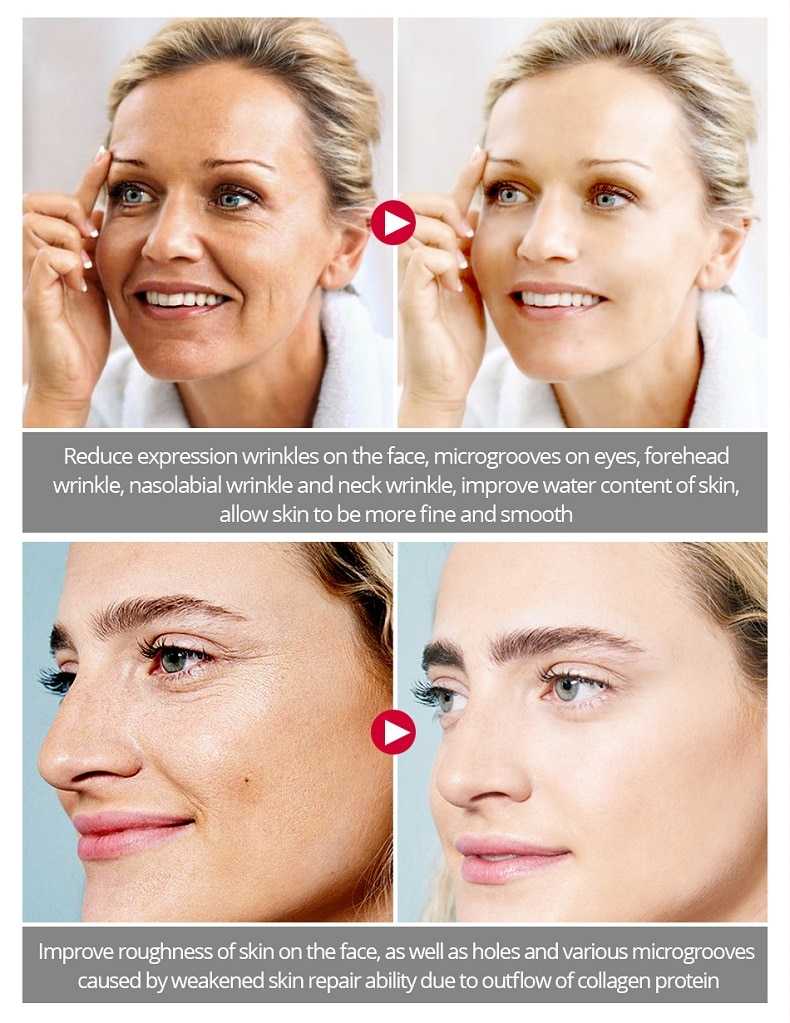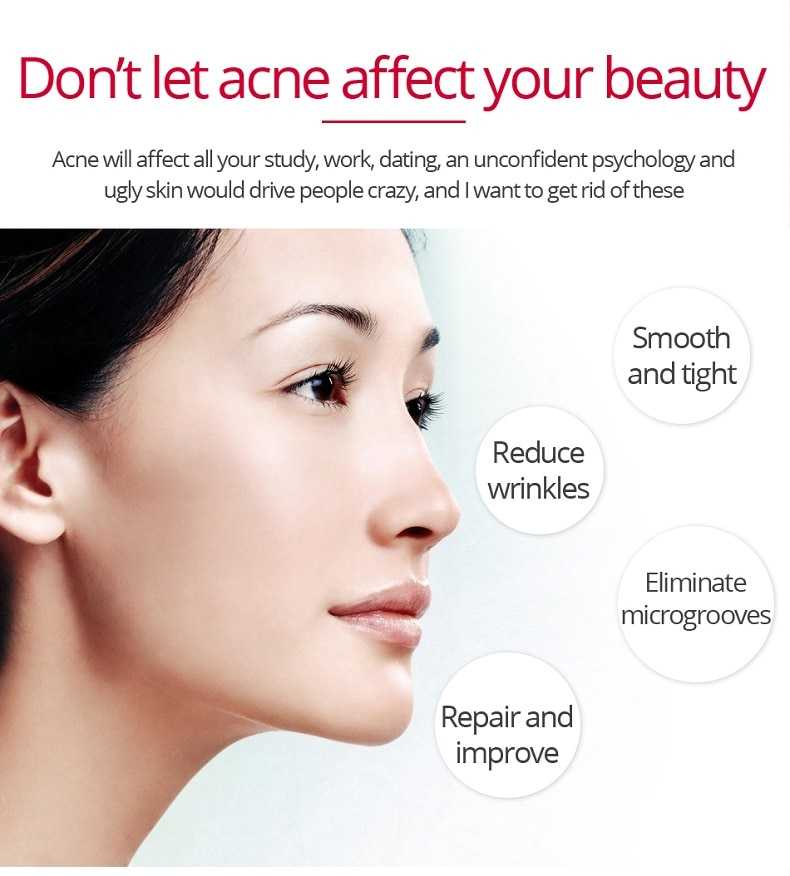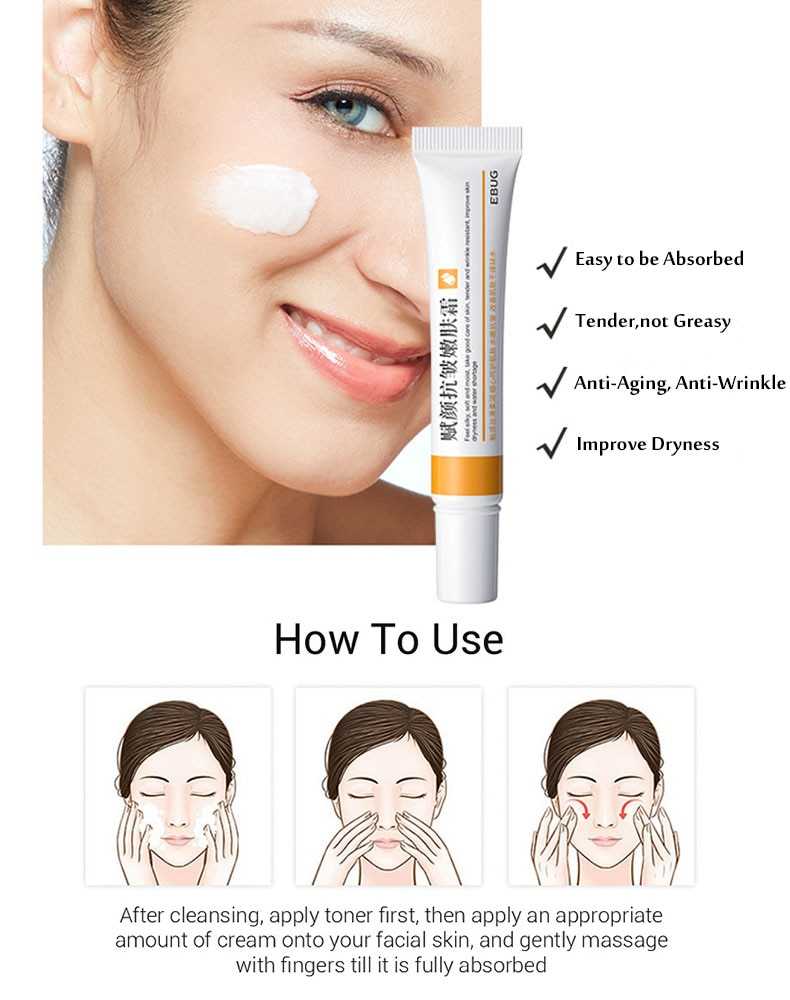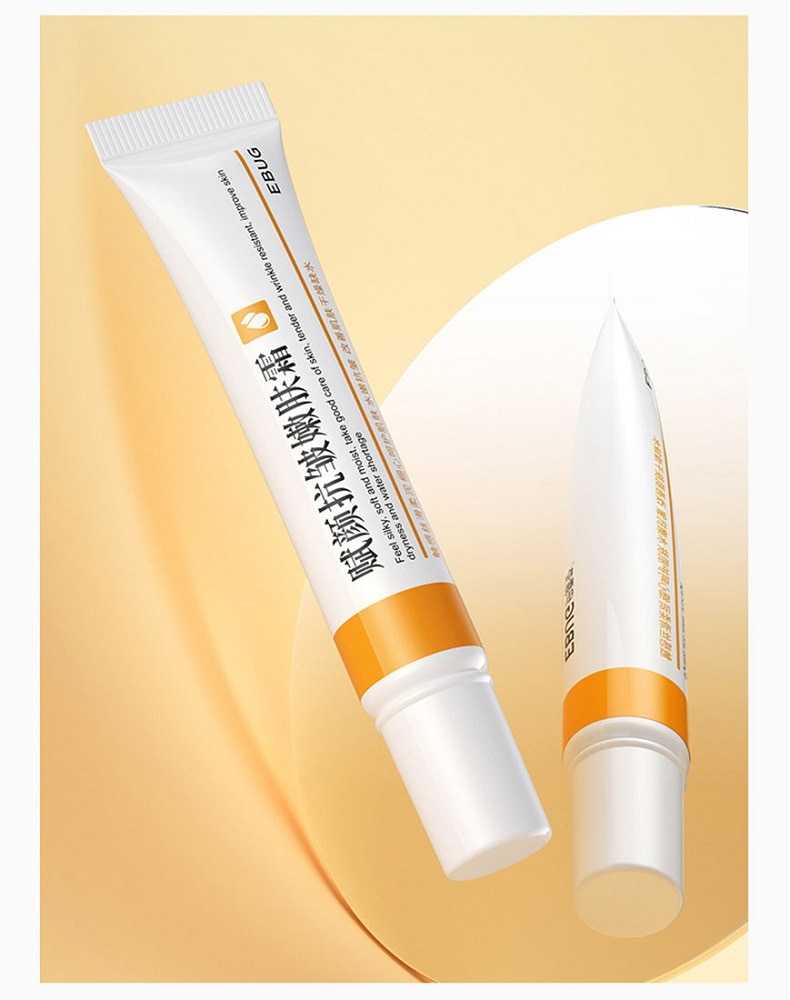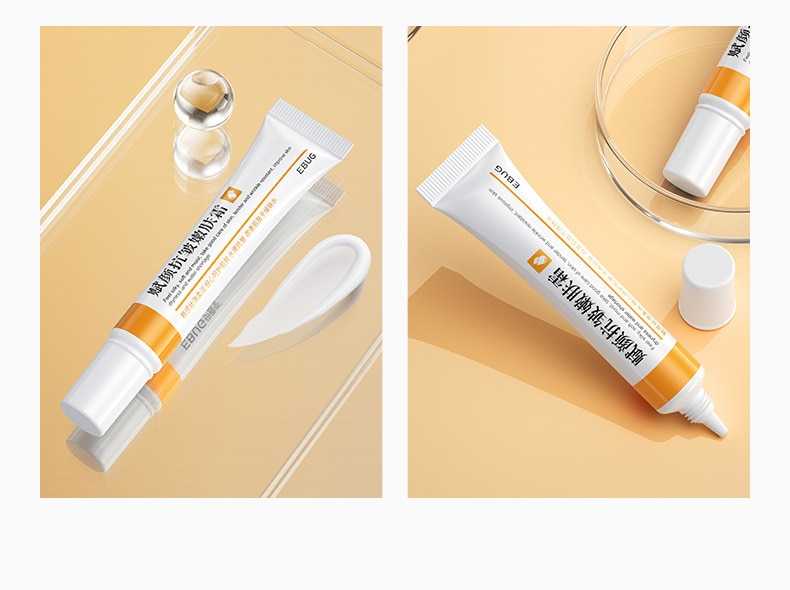 Additional information
Additional information
| | |
| --- | --- |
| Brand Name | LANBENA |
| Origin | Mainland China |
| Gender | Unisex |
| Number of Pieces | Combo |
| Certificate Number | 20156547 |
| Item Type | Cream |
| Use | Face |
| Feature | Anti-Aging |
| Ingredient | plant extracts |
| Country/Region of Manufacture | China |
| Certification | GZZZ |
| GZZZ | YGZWBZ |
| Model Number | F-01 |
| NET WT | 20g |
| Function1 | Korean products Brighten Beauty face |
| Function2 | Effective Whitening Freckle Cream |
| Function3 | Relieves dark yellow skin diminishes spots |
| Function4 | facial treatment Nourish acne scars |
| Function5 | Evenly moisturizes skin enhances skin |
| ExtracIngredient | Water,Arbutin,Niacinamide,Glycyrrhiza Uralensis |
| Function6 | bioaqua beauty health crema blanqueadora |
| Function7 | peter thomas roth skin care set Night cream |
| Function8 | pigmentflecken entfernen Day cream serum Essence |