On Sale!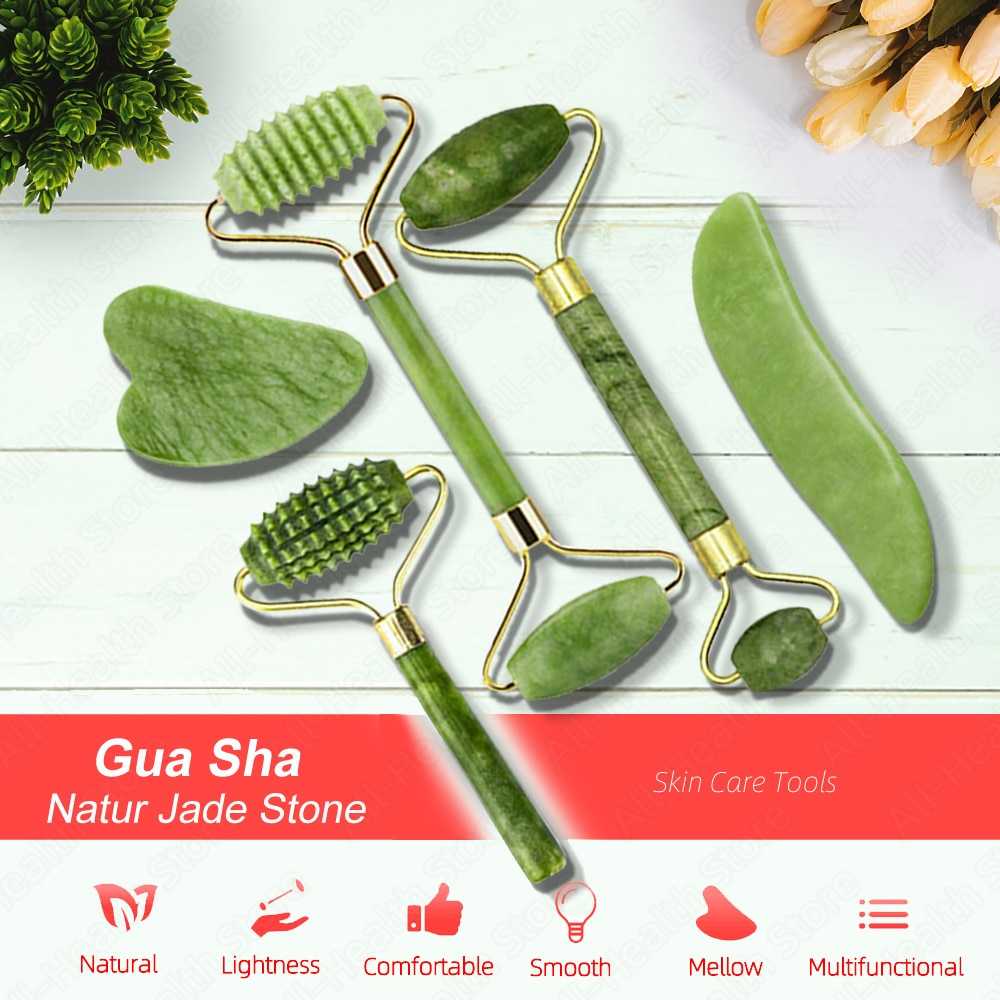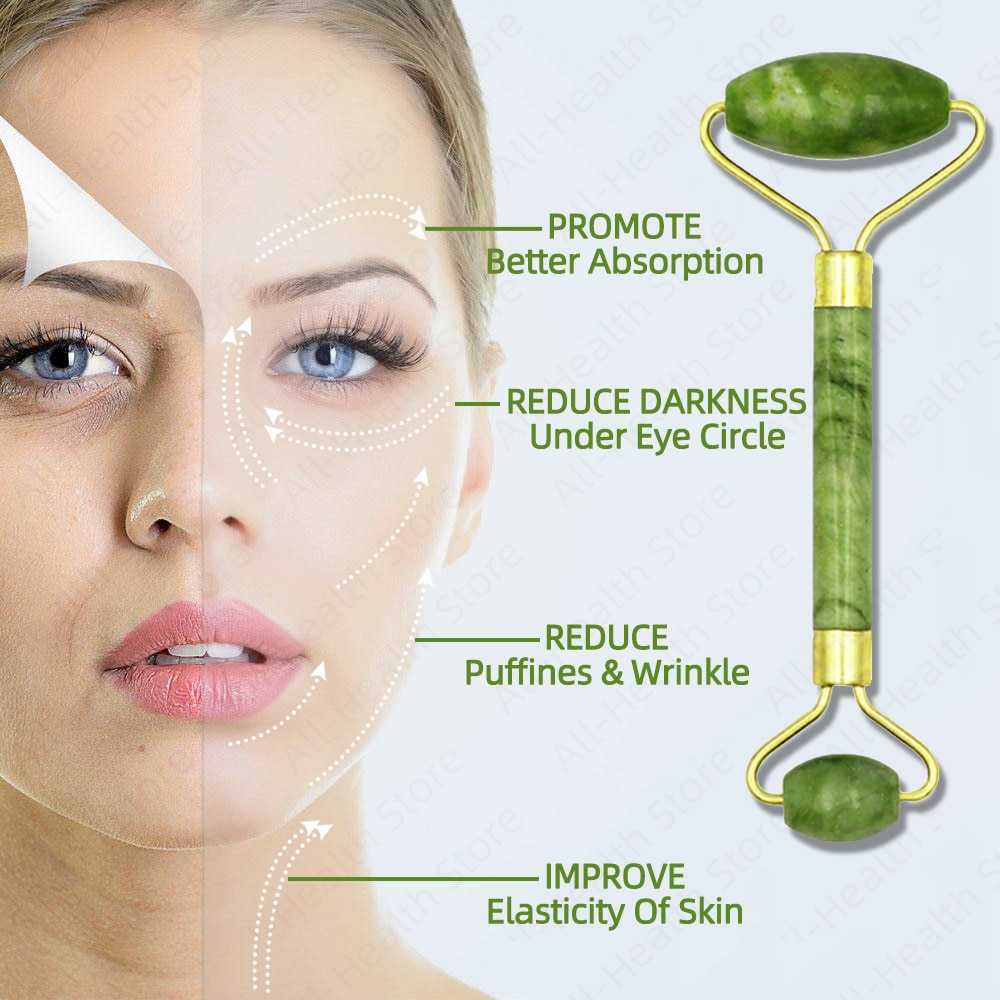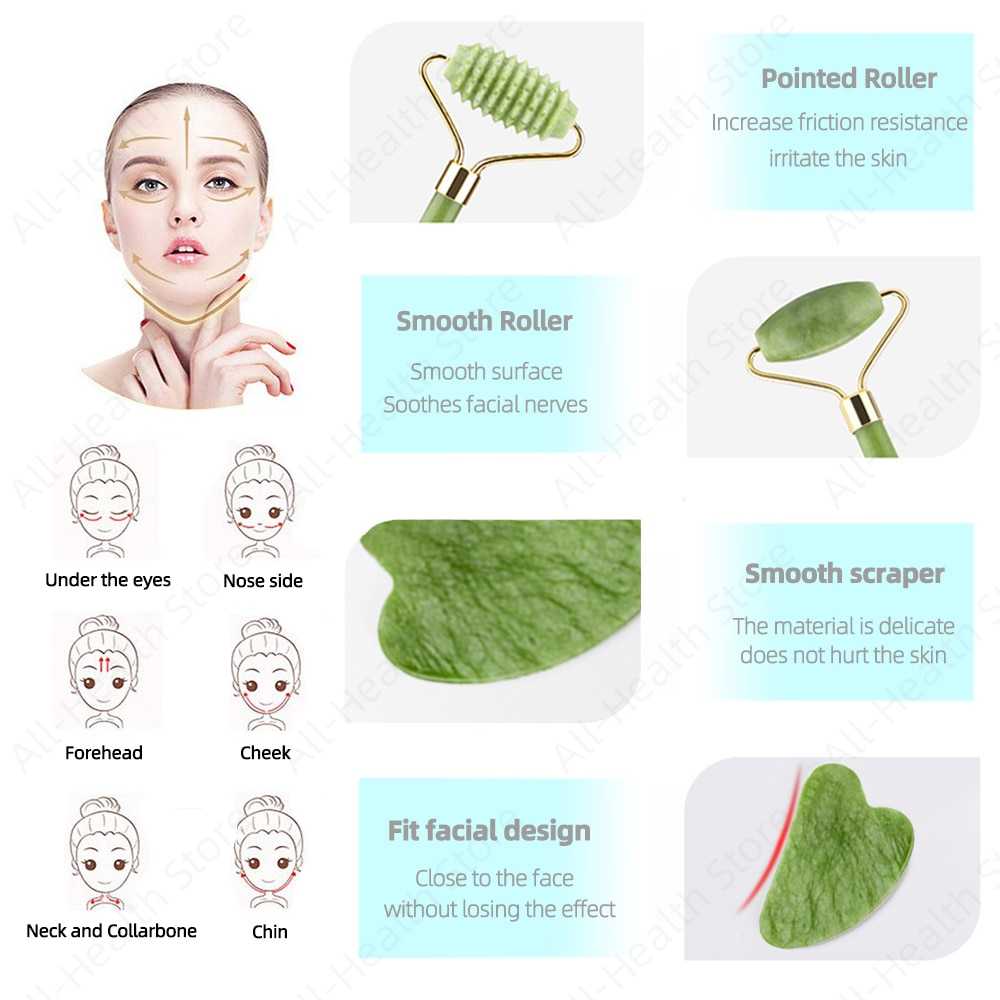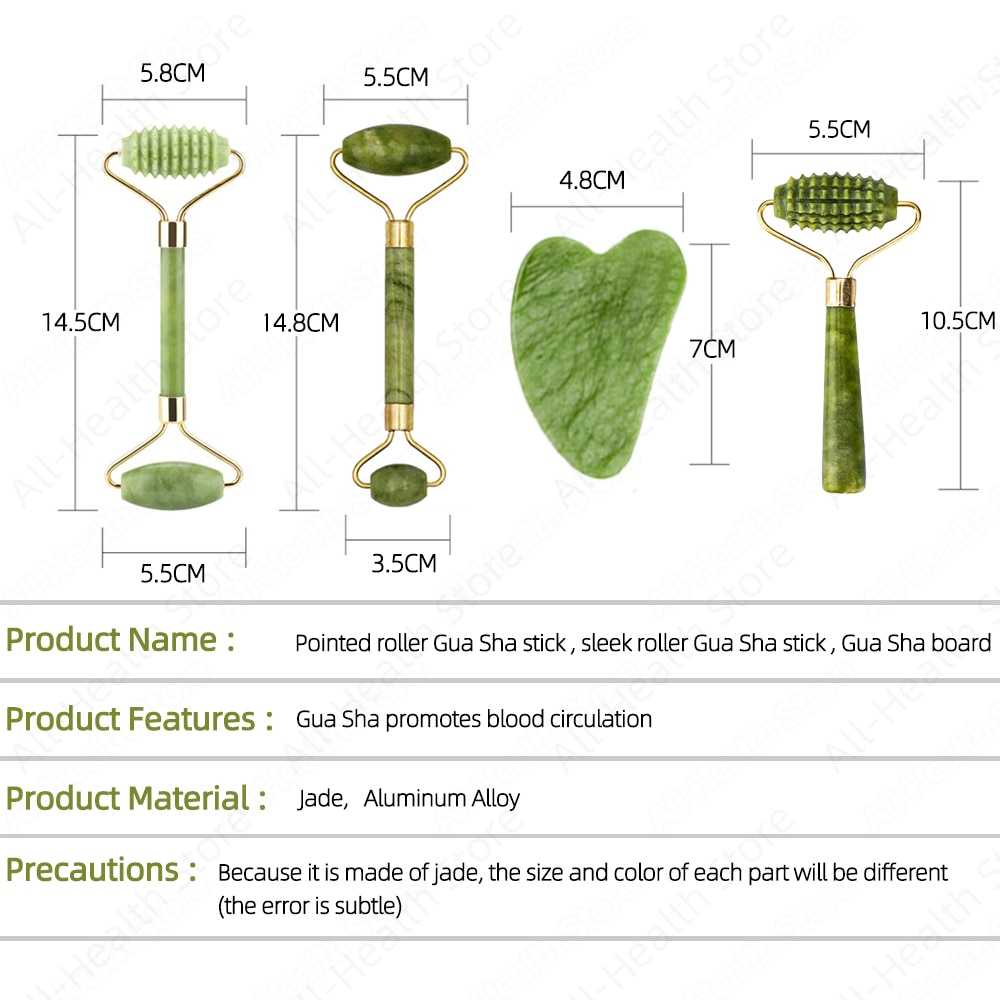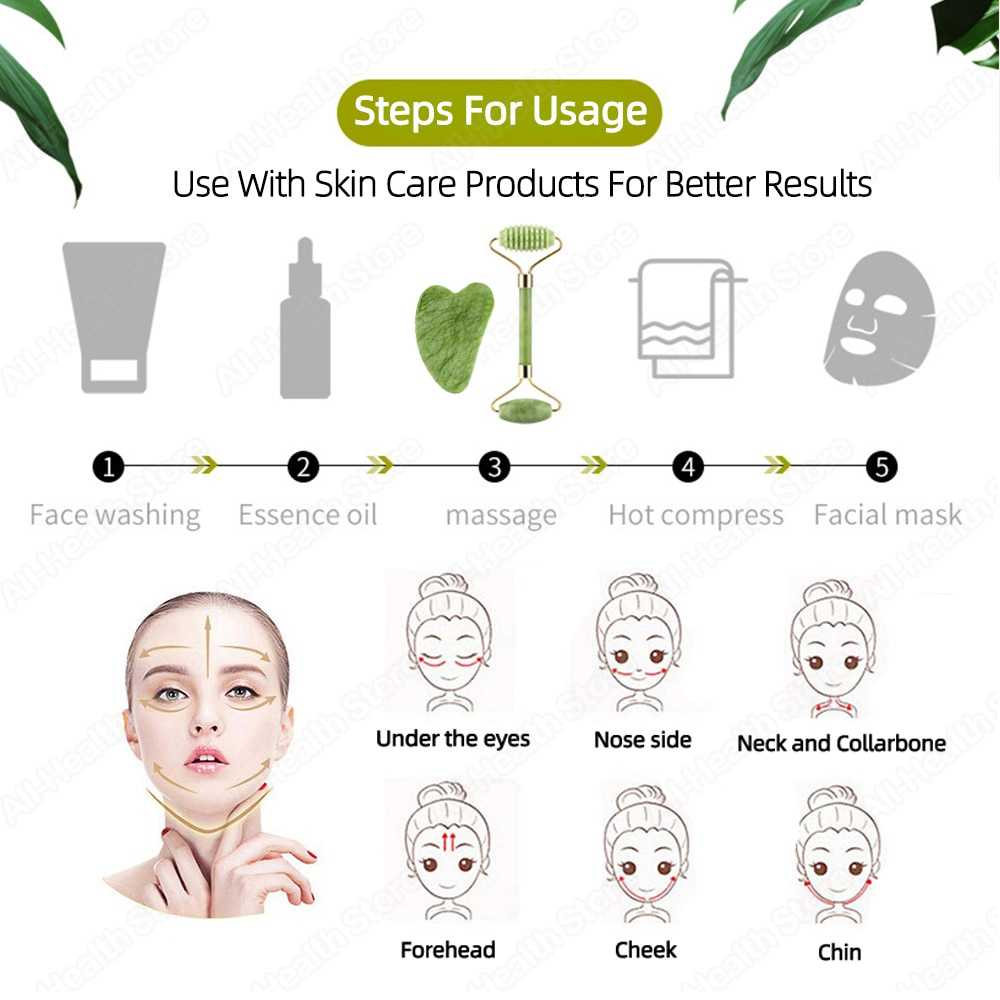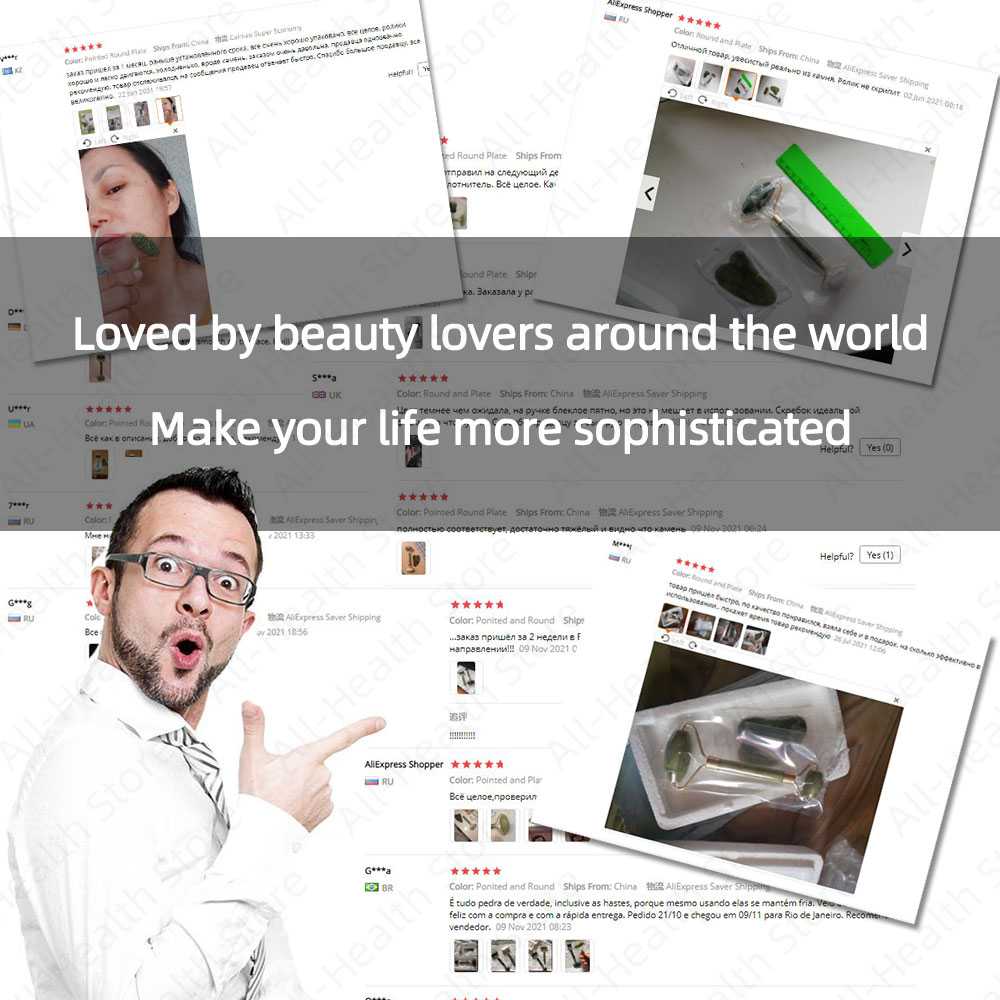 Face Gouache Scraper Natural Massager
Natural Massager For Face Gouache Scraper For Face Massager Jade Roller Guasha Scraper For Face Microniddle Roller Face Gua Sha
Delivery and return
Delivery and return
Your package will be shipped in 2--3 days and delivered within 7-21 days of order confirmation. The shipping is free worldwide.
For the Return Policy, please
click here
.
Shipping Information
Shipping Information
To secure fast and smooth shipping, our warehouses are located all over the world. Your items will be shipped from the warehouse nearest to your geographical location.
Composition & Care
Composition & Care
We ensure the quality of every product, which is why we hide nothing. Read the product description for all the details.
Description
Description
Notice before shopping:
Jade is a natural growth thing. Cotton, fold and texture are inevitable in the middle of jade. These are not defects. Natural jade has more or less some defects. This product is made of natural jade by hand. The color, grain, shape and thickness of each piece and the other piece are not identical. Please understand before purchasing.If you have any questions, please contact us as soon as possible,thank you!
About the product:
* Enjoy Natural & Healthy Massage – Jade Gua Sha Board are made of 100% natural jade stone. Anti-aging, anti-wrinkles line, reduce dark under eyes, better skin and health without any chemicals or irritants.
* Gua Sha Jade Stone – It is a very good jade gua sha scraping tool, great for using on your body and much helpful to relief pressure, always with a relaxative and graceful mood.
ScrapeTherapy:
Stimulate circulation endstasis, warm relivepain, cleartoxin body.According to traditional Chinese medical theory,scraping the skin can stimmulate one's immune system and then help remove the disorder
What's the use of Gua Sha?
1. Relieves facial tension
2. Enhances skin elasticity tightening and toning the skin
3. Discourages the appearance of fine lines and wrinkles
4. Reduces puffiness, eye bags and dark circles around eyes
5. Helps penetrate beauty products like face creams and serums deeper into the skin for better absorption
6. Promotes blood circulation to the face for a natural healthy glow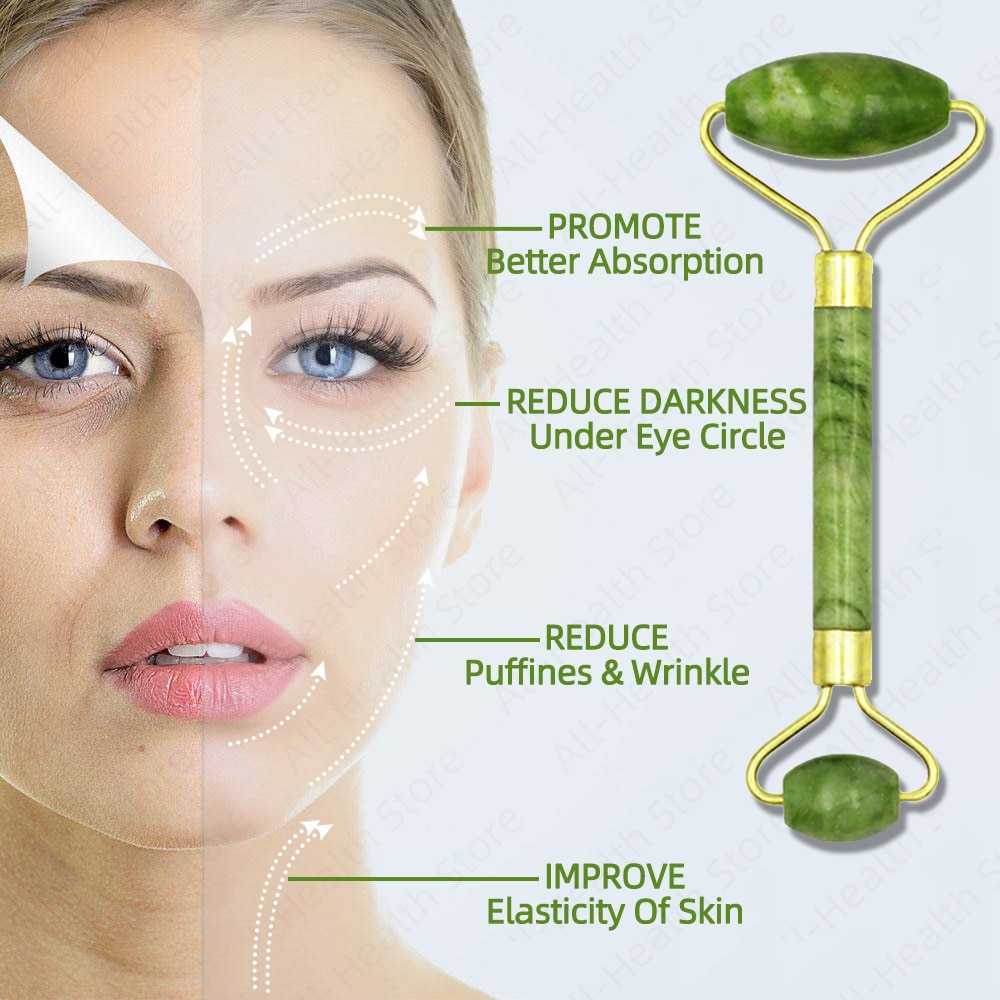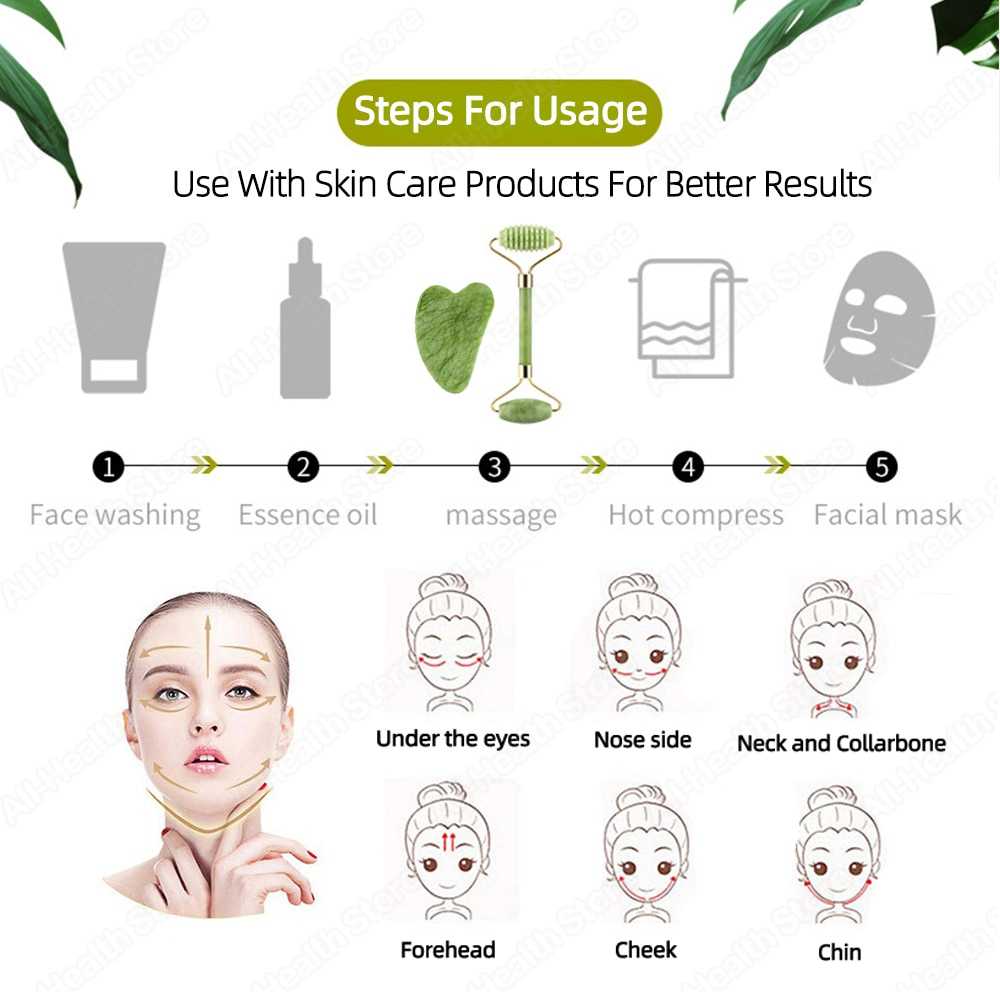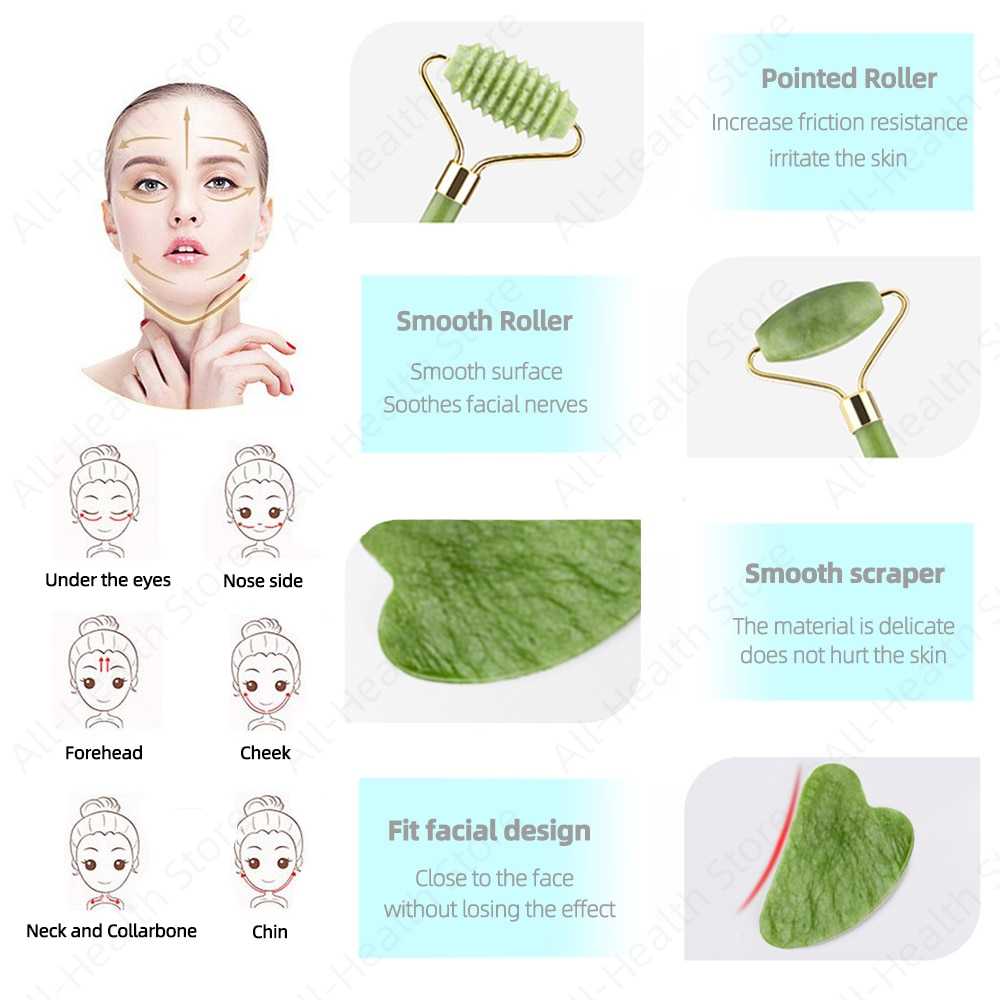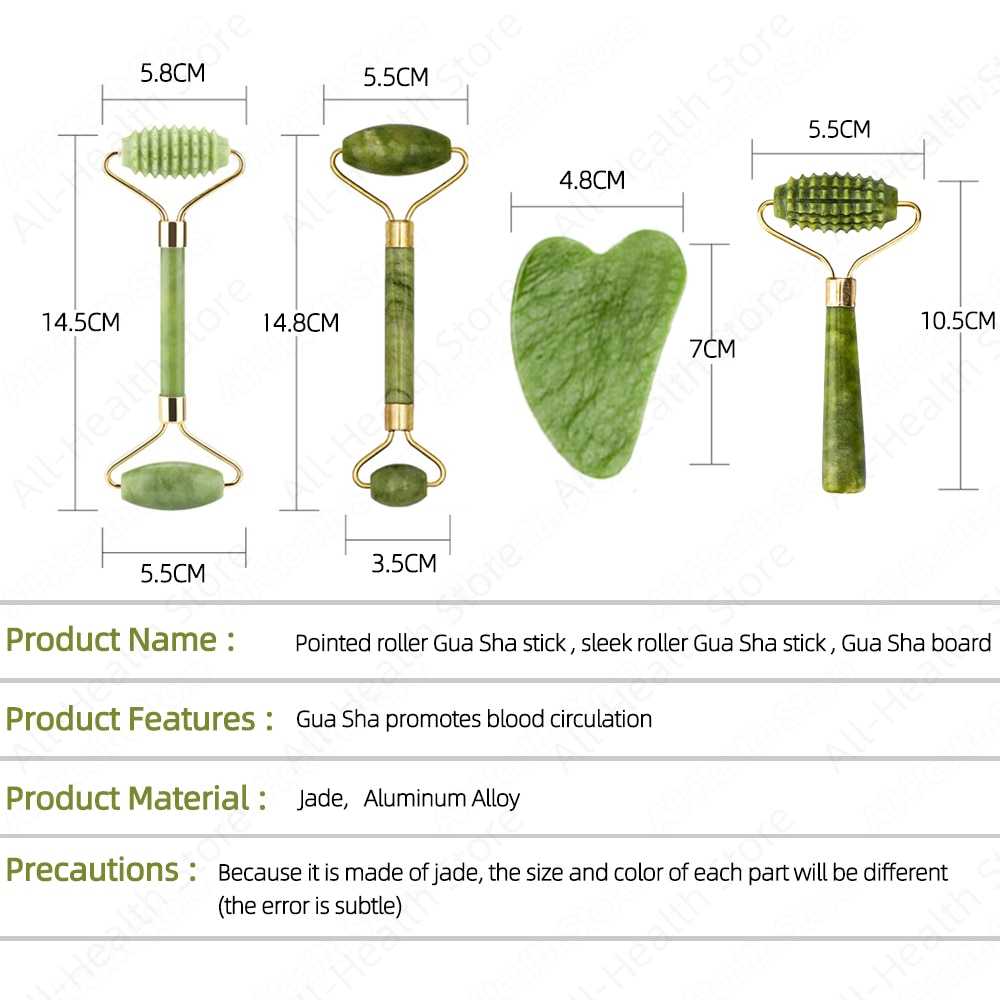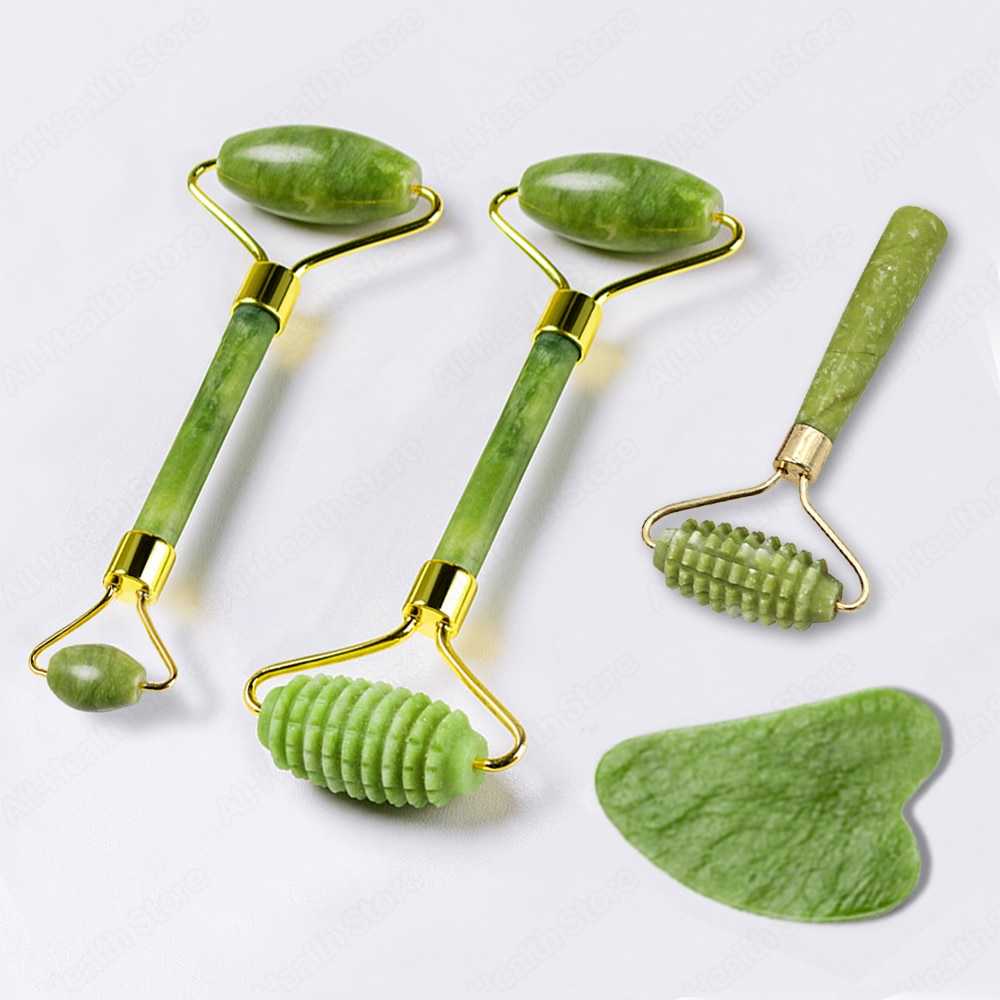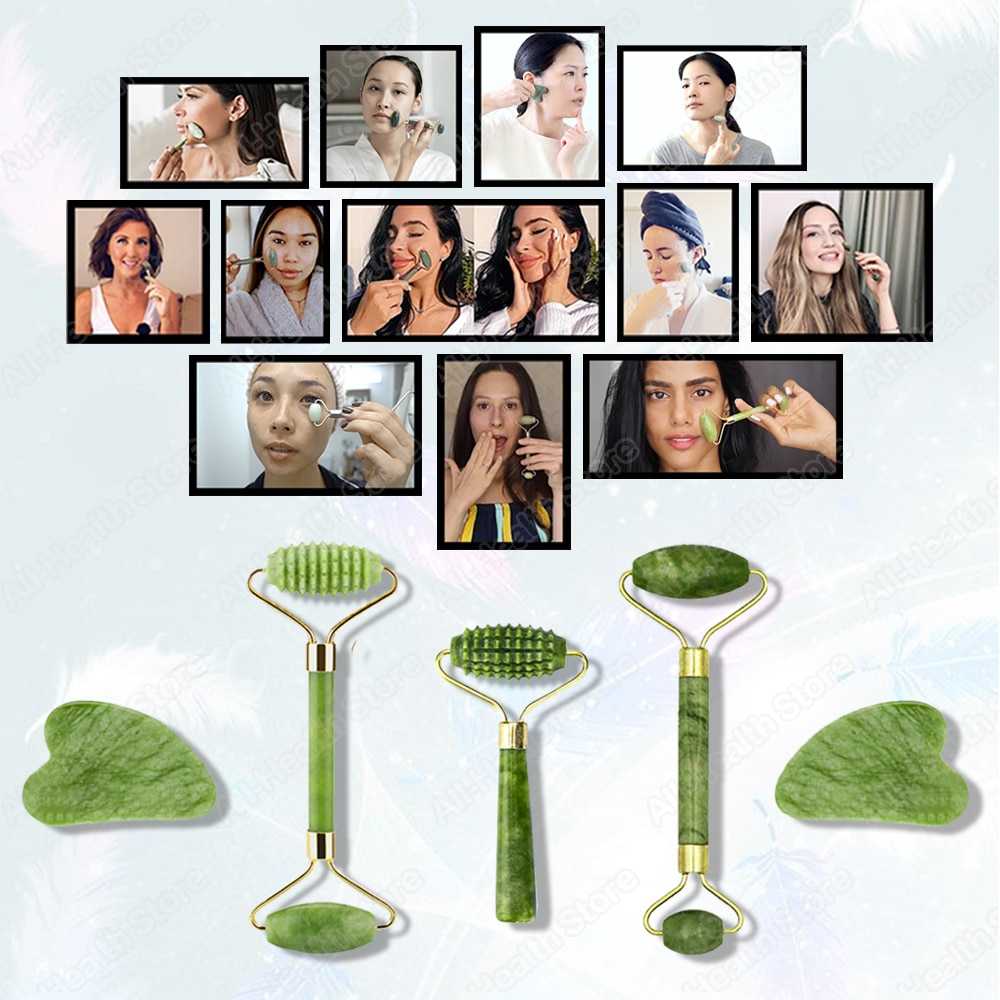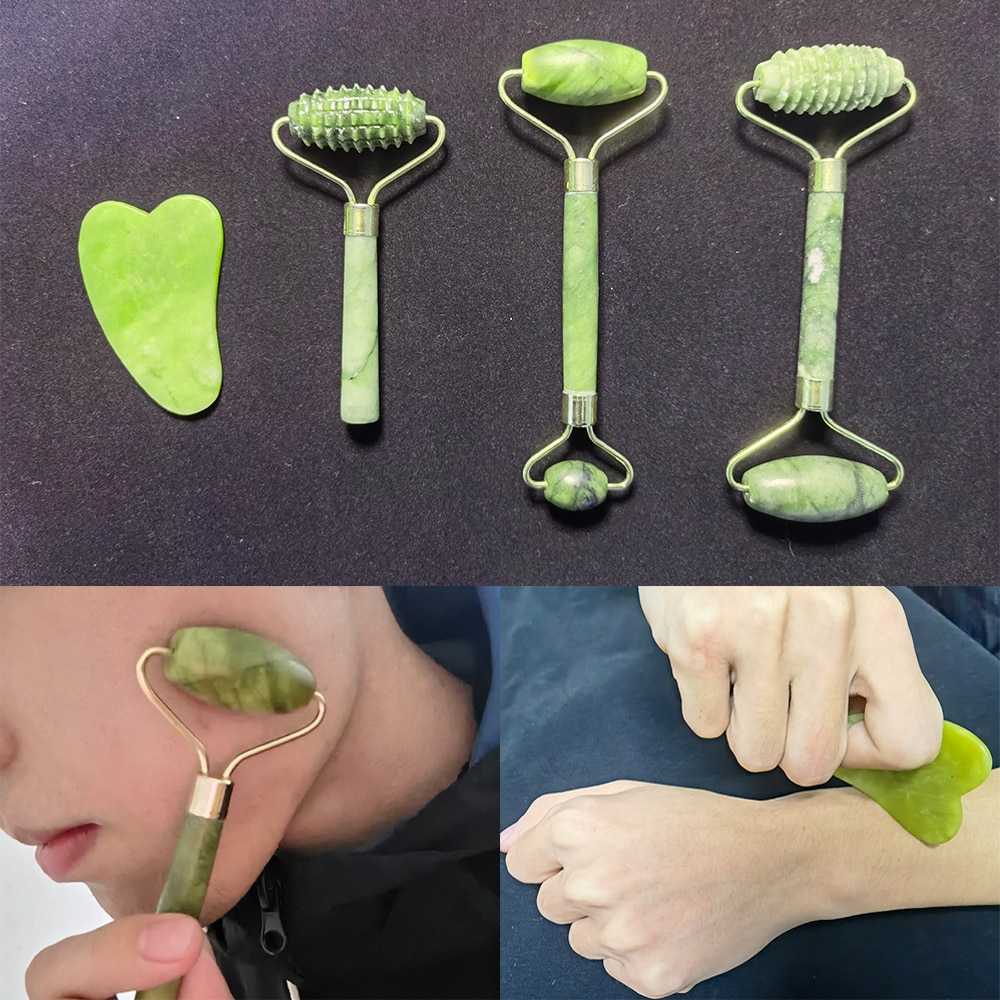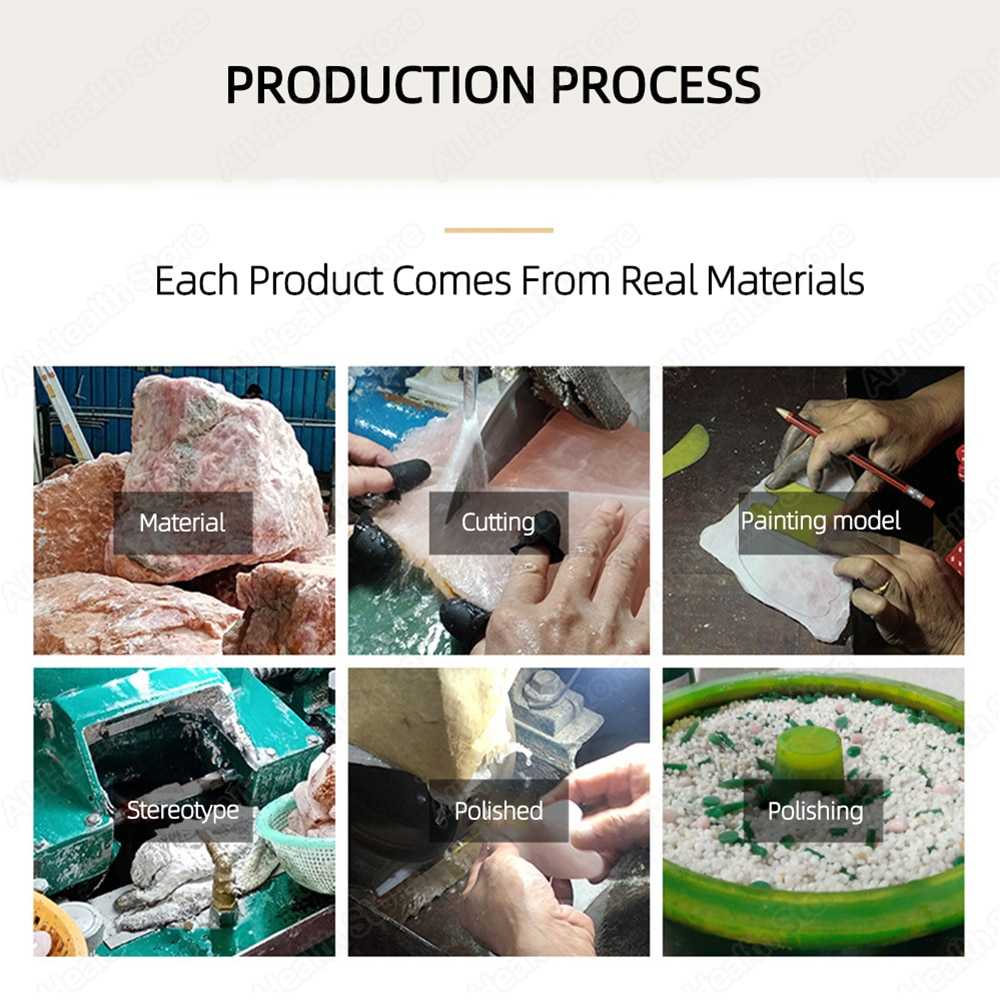 Additional information
Additional information
| | |
| --- | --- |
| Brand Name | YUKUI |
| Origin | Mainland China |
| Application | Face |
| Material | Jade |
| Effect. | Jade massager |