On Sale!
Electric Eyelash Curler
ANLAN Electric Heated Eyelash Curler Long-Lasting Curl Electric Eye Lash Perm Eyelashes Clip Eyelash Curler Device Makeup Tools
Delivery and return
Delivery and return
Your package will be shipped in 2--3 days and delivered within 7-21 days of order confirmation. The shipping is free worldwide.
For the Return Policy, please
click here
.
Shipping Information
Shipping Information
To secure fast and smooth shipping, our warehouses are located all over the world. Your items will be shipped from the warehouse nearest to your geographical location.
Composition & Care
Composition & Care
We ensure the quality of every product, which is why we hide nothing. Read the product description for all the details.
Description
Description
ANLAN Electric Heated Eyelash Curler Long-Lasting Curl Electric Eye Lash Perm Eyelashes Clip Eyelash Curler Device Makeup Tools
Features:
1. Warm up for 40 seconds, long-lasting curling
2. The silicone head heat does not damage the skin and eyelashes. The heating speed is faster, and the heating area is wider.
3. The curved head design fits the eyelashes better, and the curling effect is better.
4. Battery life, the battery can be replaced anytime and anywhere for continuous use
5. Small size and easy to carry.
Product Details:
Brand: ANLAN
Product Name: Electric Heated Eyelash Curler
Rated Voltage: DC2.5V~DC3V
Power Type: Battery Powered
Battery:2pcs AAA Battery (Not Included in Package)
Weight: 32g
Temperature Range:40-60℃
Product size:36 X 18 X 97mm
Packing list:
Eyelash Curler * 1
Instruction manual * 1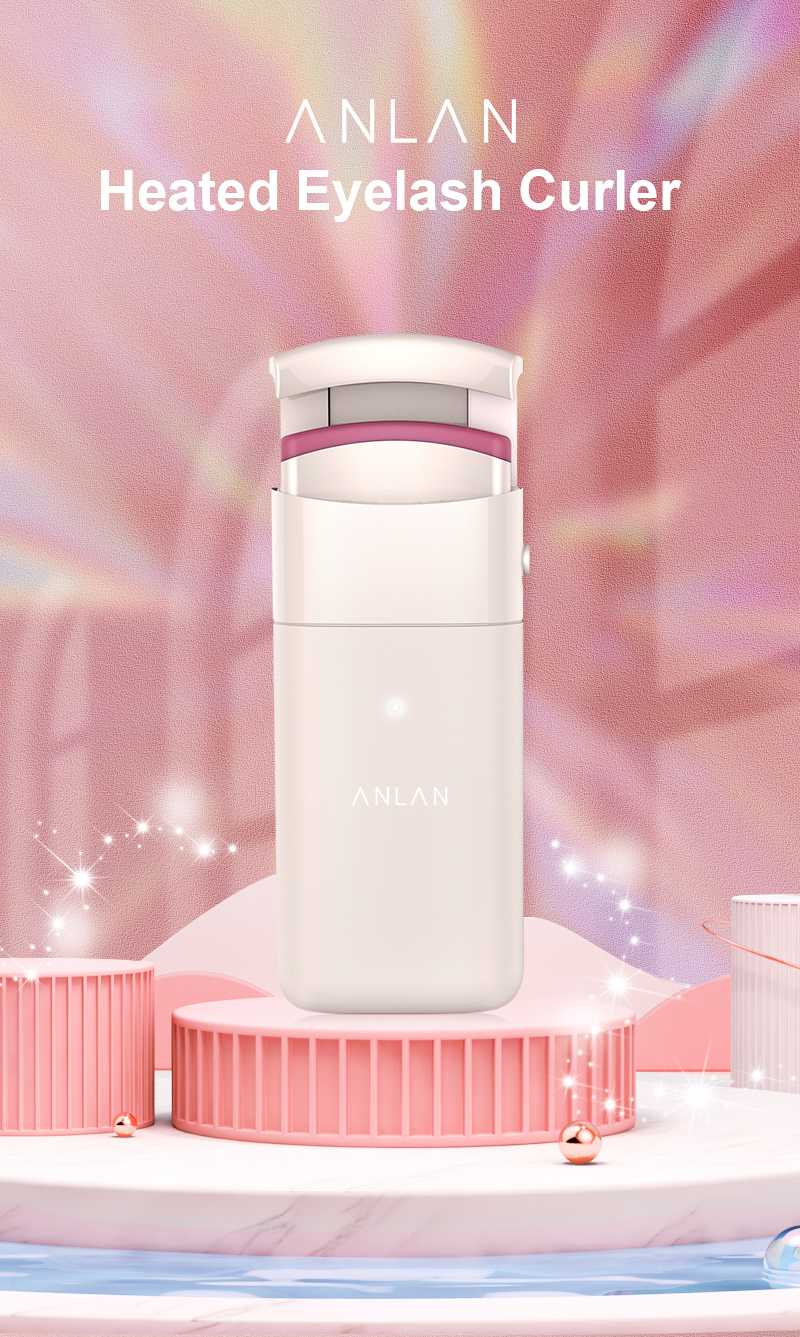 Still using the following methods to curl your eyelashes?
The electric heated eyelash curler allows you to obtain naturally curled eyelashes in the fastest way!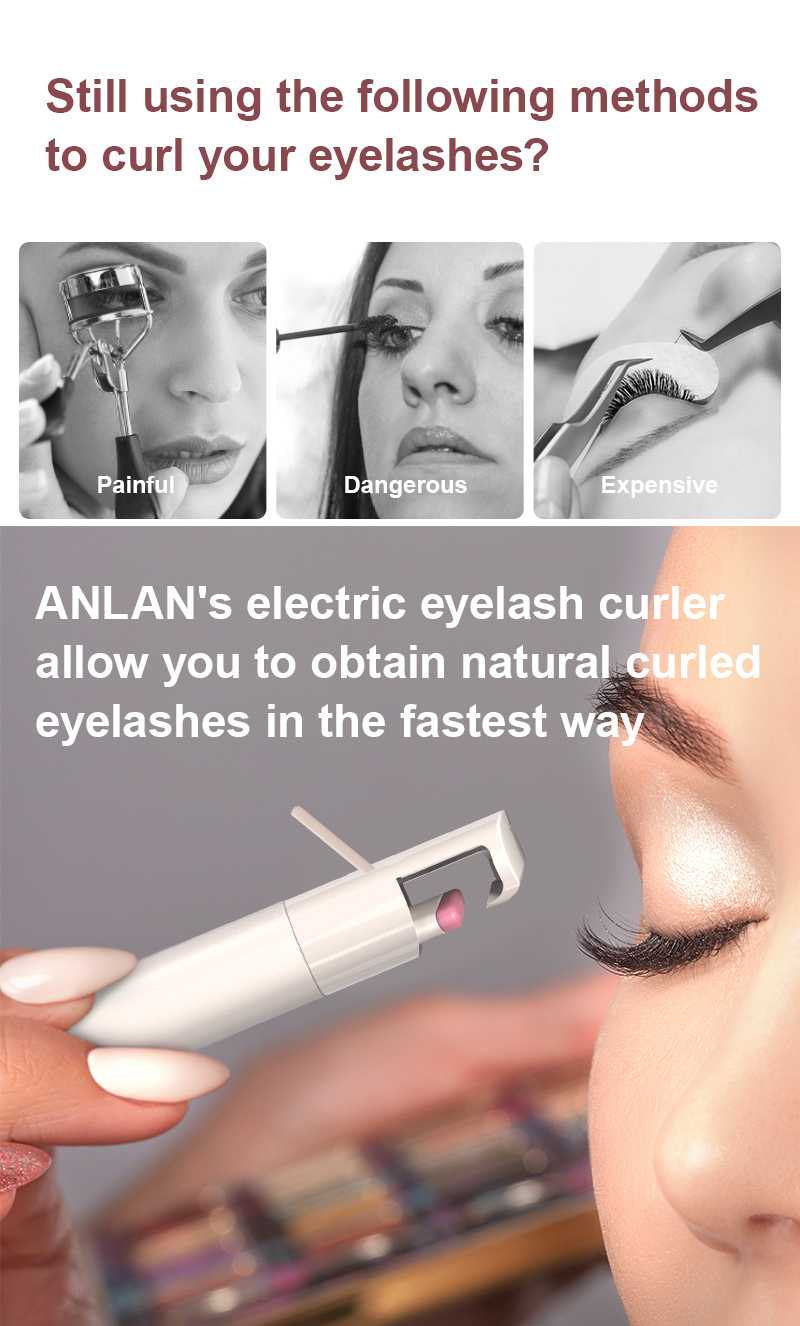 Smart Temperature Sensor
You can know whether the eyelash curler is completely heated according to the color change.
When heating is completed, the silicon pad senses the temperature and changes from pink to white.
Quickly Complete An Exquisite Eye Makeup
Enter the preheating state in 40 seconds.
Even on a busy morning, it can quickly bring you curled eyelashes and complete stunning eye makeup.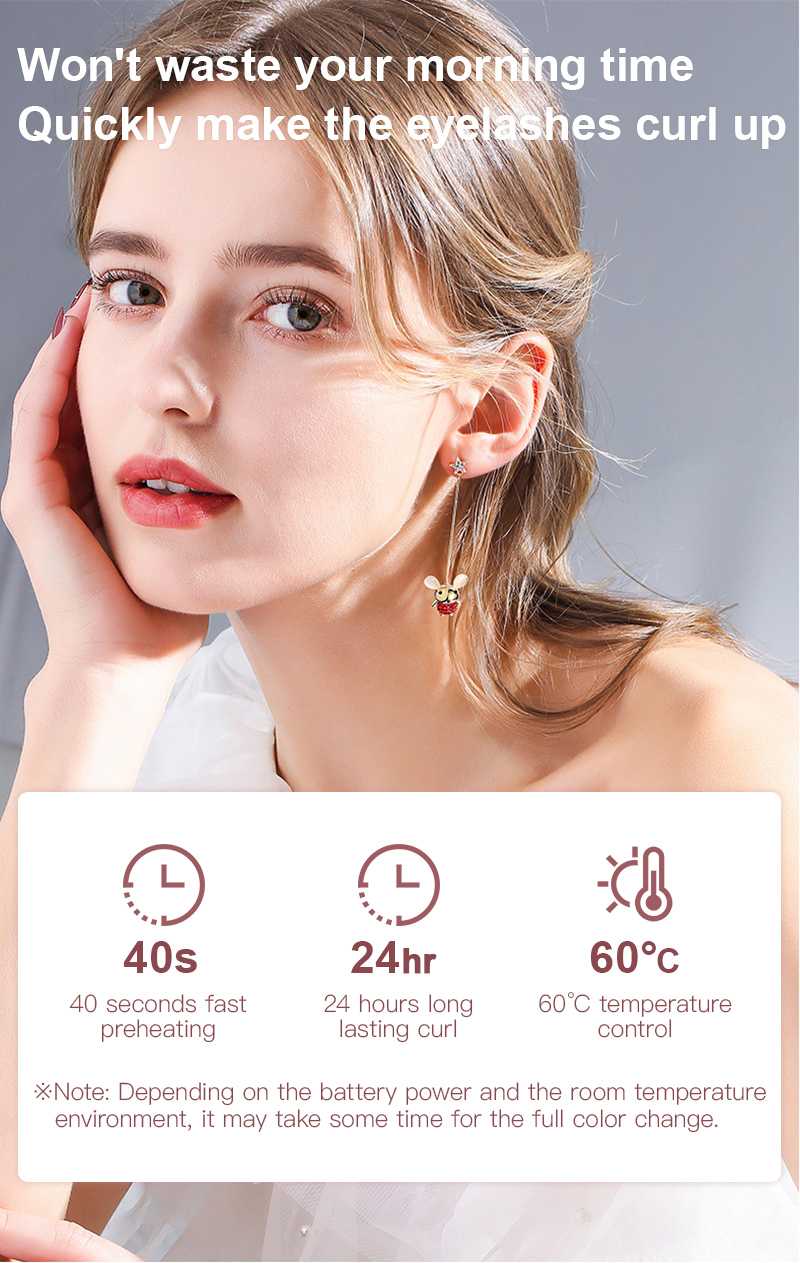 Safe Temperature Control
40℃-60℃ safe temperature control, will not burn or hurt your eyelashes and skin, and makeup beginners can also use it easily.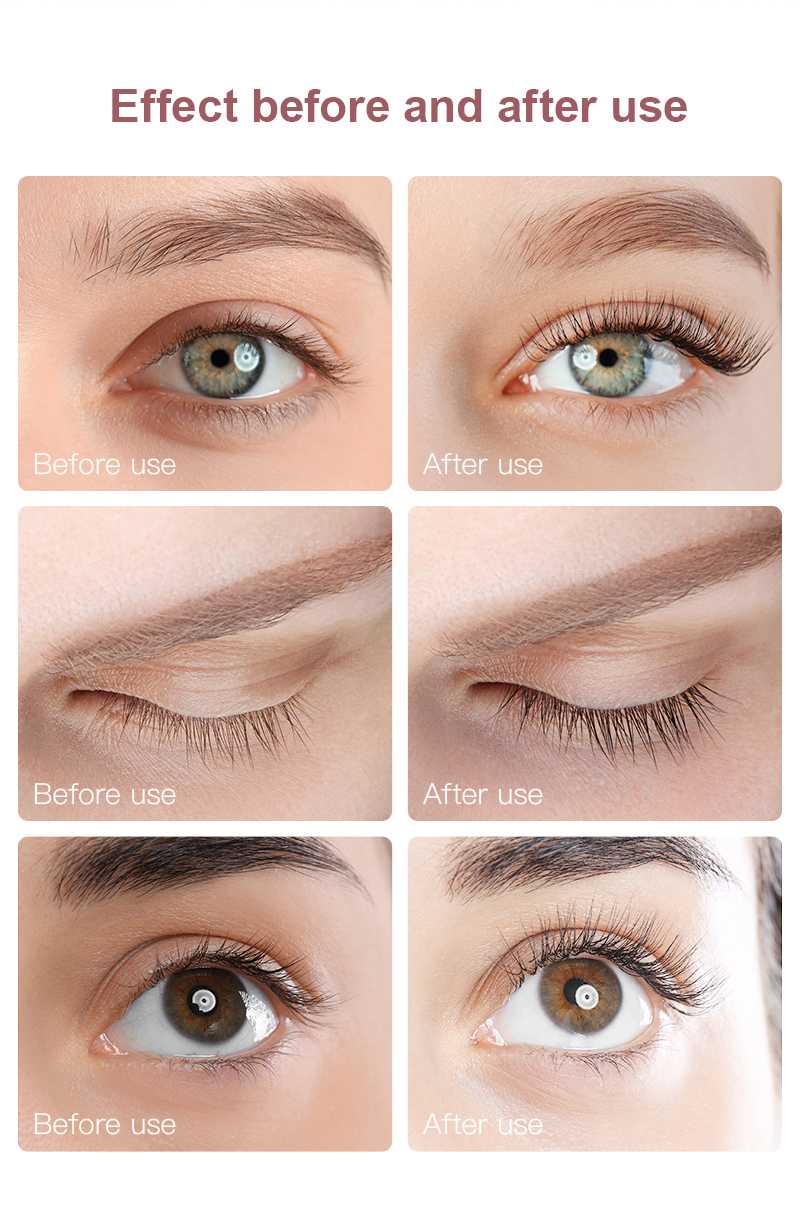 How To Get Curling And Long-Lasting Eyelashes?
STEP1: Turn on the power switch to preheat the eyelash curler
STEP2: Wait for the silicone pad to change from pink to white
STEP3: Put the roots of the eyelashes on the silicone cushion, lift the eyelash curler slightly, press down the pressing lever, hold it for a few seconds, and then release the pressing lever
STEP4: Finally, brush your eyelashes with mascara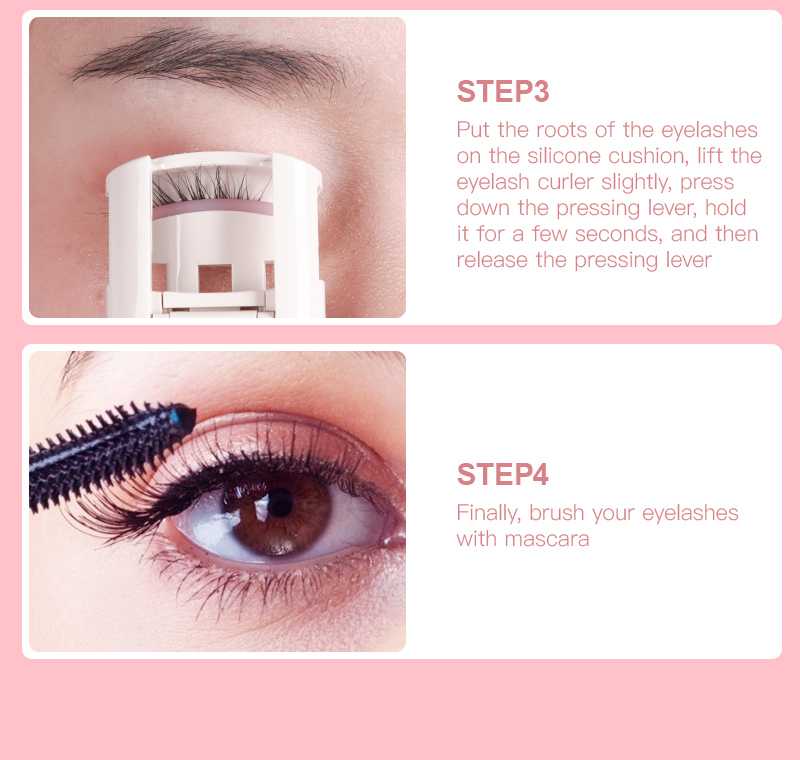 Portable And Small Size
You can put it in your cosmetic bag to create perfect eye makeup anytime and anywhere.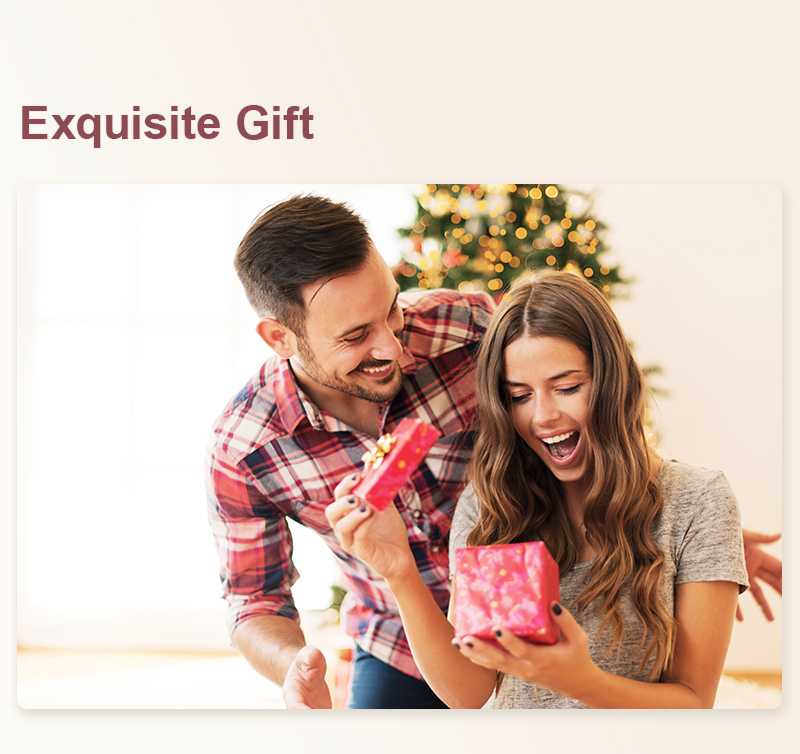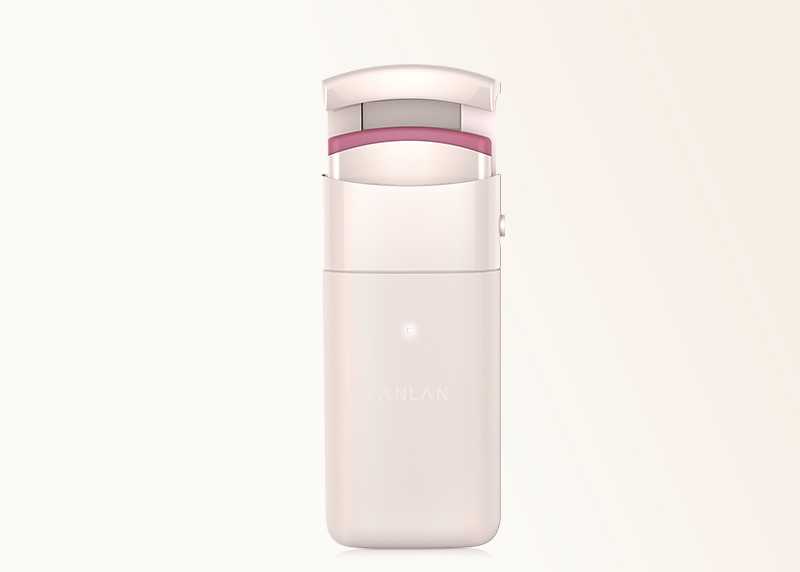 How To Insert Battery
1. Push down and pull up the battery cover.
2. Insert battery.
3. Install battery cover.
*Do not use rechargeable batteries.
*When replacing the battery, please change both batteries.
*Separate and dispose of used batteries.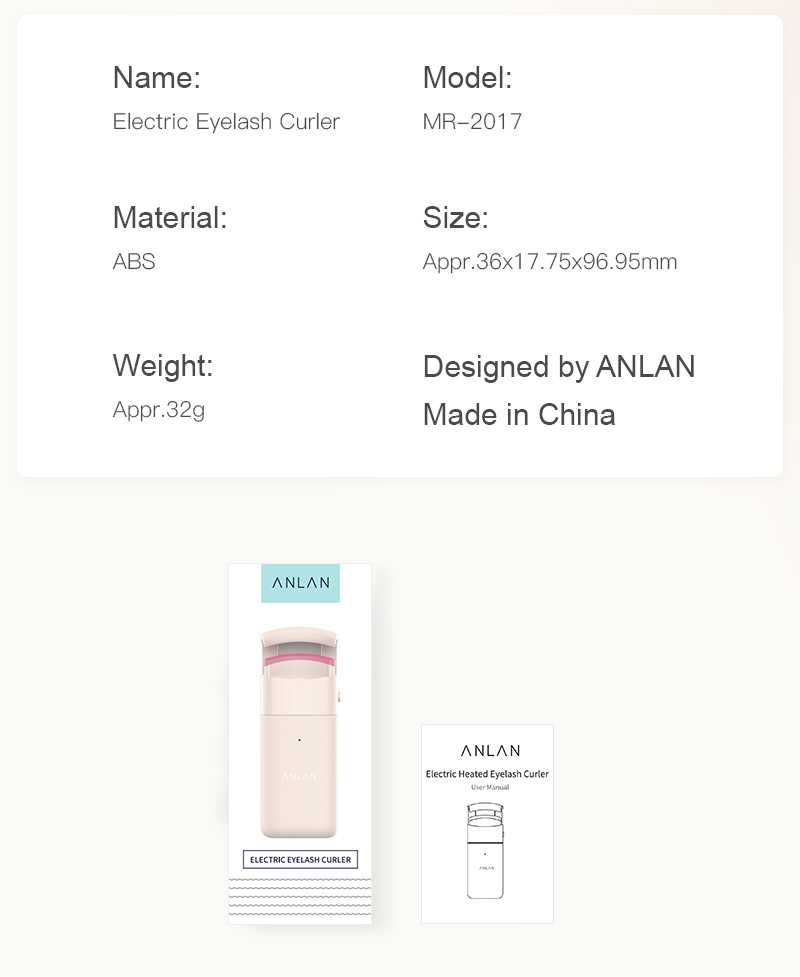 Additional information
Additional information
| | |
| --- | --- |
| Number of Pieces | One Unit |
| Power Source | Dry Battery |
| Size | 36*18*97mm |
| Material | ABS |
| Model Number | Electric Eyelash Curler |
| Brand Name | Anlan |
| Origin | Mainland China |
| Item Type | Eyelash curler |
| Makeup Tools | EYELASH PRODUCTS |